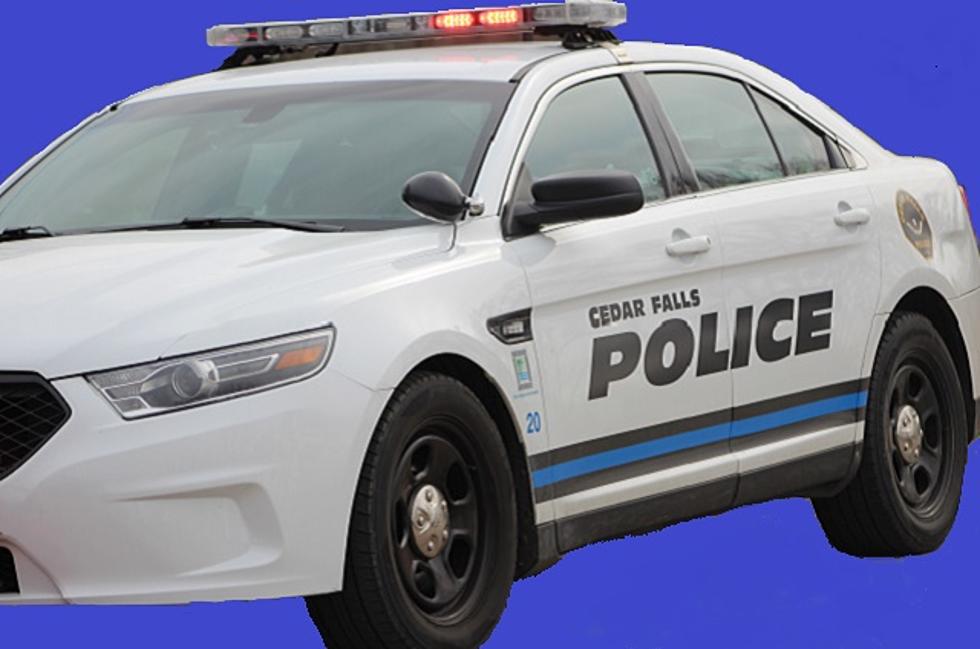 Two Injured In Weekend Stabbing In Cedar Falls
Photo By: Elwin Huffman - Townsquare Media
Cedar Falls police are investigating a weekend stabbing that left two people injured.
Officers responded to a report of a stabbing at 108 Balboa Ave. shortly after 5 AM on Saturday (July 21, 2018). When they arrived, police discovered two stabbing victims.
Authorities identified the injured as Delmer Ferrera, 32, and Emanuel Ferrera, 22. Police said they lived in Apt. 2 of the complex where the stabbing occurred. Both were transported to local hospitals to be treated for their injuries.
Police did not disclose their extent of their injuries.