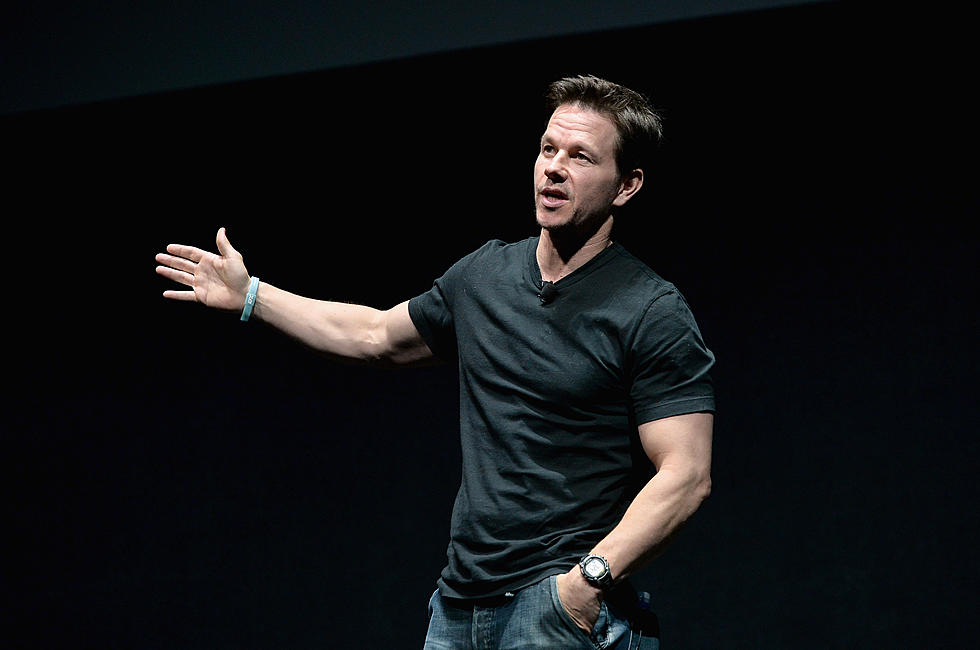 At Movie Premiere Wahlberg Declares He's Ready to Move to Iowa
Alberto E. Rodriguez
Mark Wahlberg is no stranger to the state of Iowa. The Hollywood actor has an ongoing relationship with Hy-Vee and also opened up a Wahlburgers in the state back in 2018. This past Saturday, not even tornadoes could keep Wahlberg out of the Hawkeye state to promote his latest passion project, and tease that a move might just be in his future.
The Des Moines Register reports that Wahlberg actually arrived in Des Moines on Saturday before the tornado outbreak occurred. The actor and many others actually had to shelter in a basement area as storms rolled through the area. Wahlberg stated that the basement area of the Hy-Vee store was "like any other Hy-Vee store you've ever visited, it's immaculate". Wahlberg wasn't just in town to make sure all the smiles in the aisles were still friendly. The Register reports that he had the crew filming his documentary series 'Wahl Street' with him, and he was also there to talk about his latest film 'Father Stu'.
Wahlberg has been trying to get 'Father Stu' made for nearly half a decade, according to the Register. Wahlberg plays a boxer turned priest who suffers from Inclusion Body Myositis. He was so touched by the story that he financed the movie himself and also acted as a producer for the film. Wahlberg told the Register that the timing for a movie like this couldn't be better.
It couldn't be better timing for this particular movie, to remind people not to lose hope, to keep faith, and, more importantly, not give up on other people.
Wahlberg premiered the movie at the Hy-Vee Ron Pearson Center in West Des Moines. All proceeds were split between three local youth organizations. Wahlberg also commented on how comfortable he is in Iowa, noting how welcome and supported he feels whenever he visits the state. He closed by telling the crowd, "I'm ready to move to Iowa".
Welcome home, Mr. Wahlberg.
CHECK IT OUT: The Best Movie Character Names of the 1980s
30 famous people you might not know were college athletes
Stacker
dug deep to find 30 celebrities who were previously college athletes. There are musicians, politicians, actors, writers, and reality TV stars. For some, an athletic career was a real, promising possibility that ultimately faded away due to injury or an alternate calling. Others scrapped their way onto a team and simply played for fun and the love of the sport. Read on to find out if your favorite actor, singer, or politician once sported a university jersey.