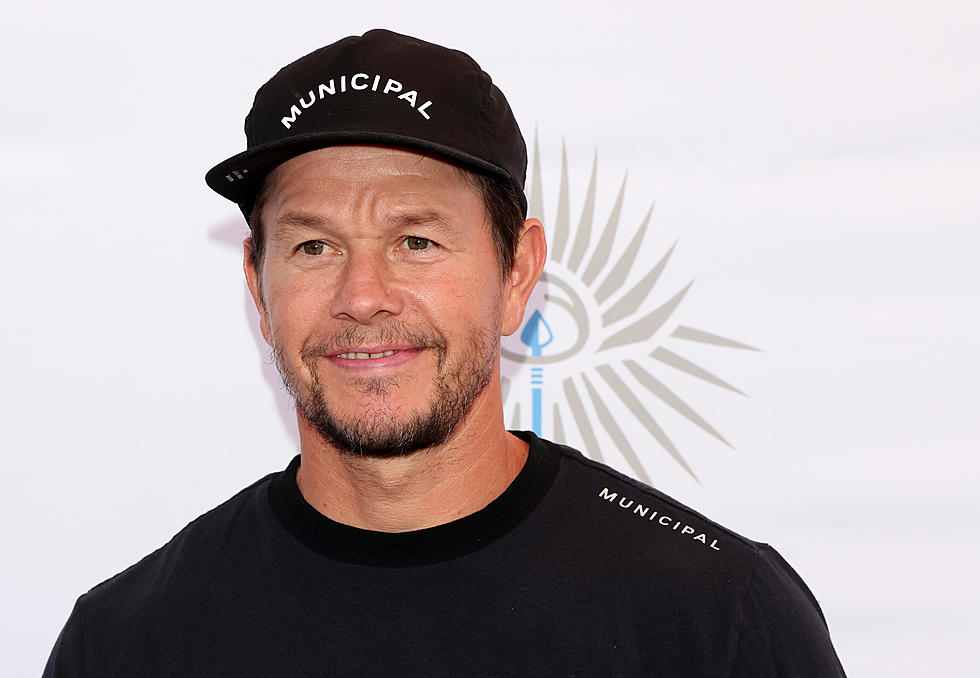 Mark Wahlberg Will Be Back In Iowa This Halloween
Getty Images
Mark Wahlberg is coming back to Iowa just in time for Halloween!
The Des Moines Register reports that Wahlberg will be appearing at Hy-Vee's Wall to Wall Wine and Spirits tomorrow afternoon. The Hollywood star will be back in the Hawkeye state to promote and sign bottles of his Flecha Azul Tequilla during a public appearance on Tuesday afternoon in Des Moines. The Register points out that Wahlberg has been a spokesperson for Hy-Vee for a  number of years. Heck, he even waited out a tornado at their corporate headquarters!
Wahlberg began his relationship with Hy-Vee in the 2010s when the grocery store partnered with Mark, his brother Donnie, and chef Paul. and opened up Wahlburgers burger shops, according to the Register. Thousands attended the grand opening of the West Des Moines location back in 2018. That Wahlburgers location has since closed. Despite that closure, the restaurant still has locations at Hy-Vee stores in Ames, Ankeny, Burlington, Carroll, Cedar Falls, Cedar Rapids, Coralville, Council Bluffs, Davenport, Des Moines, Dubuque, Fort Dodge, Grimes, Indianola, Iowa City, Muscatine, Newton, Sioux City, and Urbandale.
Wahlberg's Halloween appearance will take place at Hy-Vee's stand-alone liquor store located at  375 S. Jordan Creek Pkwy., in West Des Moines. Mark will be signing bottles of his tequila from 2 p.m. to 3:30 p.m. I can't wait to see some pictures of fans showing up in costumes. It is Halloween after all! Wahlberg is the second Hollywood A-lister to hit up Iowa this month to talk about their brand of alcohol. Norwalk alum Jason Momoa stopped at several grocery stores to sign bottles of his new Meili Vodka.
LOOK: Can you guess the world-famous actor from a childhood photo?
Stacker
used
Getty Images
to compile photos of beloved actors from when they were children. How many can you guess from their childhood picture alone?
Gallery Credit: Stacker
Fame and Fortune: These Are the Richest Celebrities in the World
Stacker
compiled a list of the world's richest celebrities using data collected from
Celebrity Net Worth
's rankings by current net worth.
Gallery Credit: Stacker