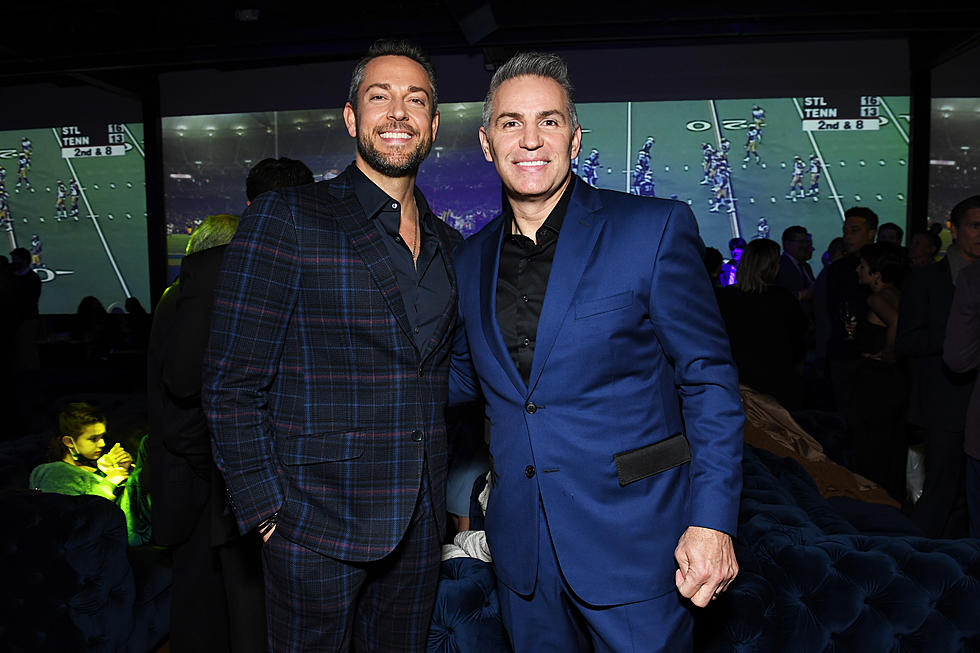 What Kurt Warner Does NOT Like About the Movie About His Life
Getty Images for Lionsgate
I doubt that many people, including yours truly, will ever have a book or major motion picture made about the events of their life. As wonderful as my radio career has been, I doubt that the movie 'The Brain: Radio Rebel' will ever be greenlit by a Hollywood studio. But if you are in the position of having your life on the big screen someday, know this. There is a reason they say "based" on a true story. Just ask Iowa native and NFL Hall of Famer Kurt Warner.
'American Underdog: The Kurt Warner Story' hit theaters in late December of 2021. If you're an Iowa native you already know the story. It traces Warner's rise from a former Hy-Vee stock boy to stardom in the NFL. While Warner tells the Cedar Rapids Gazette that he is happy with the way the film turned out, he wants people to know that this is not a documentary. Warner stated that "at the end of the day, it's about part of our story".
So what isn't Kurt Warner thrilled about in the movie about his life? For one, the Gazette reports that the movie glosses over the relationship with his father, Gene. Warner's parents divorced when he was 6 and Kurt, and his brother Matt went to live with his mother, Sue. Kurt said that he has "an unbelievable relationship with his dad", but a lot of that was left on the cutting room floor.
Warner also told the Gazette that the movie takes some liberties with his life before the NFL. He said that some things were left out or altered just a bit to "create more drama". But Warner says he understands that's what Hollywood does. In the end, both Kurt and Brenda Warner love the movie saying that it is "still based on truth". But here in Iowa, we already know that. We've already lived it.
The Funniest Lies Iowa Parents Have Told Their Kids
We took to Facebook to ask parents share with us some of the funny lies they've told their children over the years. Here are some of our favorite responses!
LOOK: Here are the 25 best places to live in Iowa
Stacker
compiled a list of the best places to live in Iowa using data from
Niche
. Niche ranks places to live based on a variety of factors including cost of living, schools, health care, recreation, and weather. Cities, suburbs, and towns were included. Listings and images are from
realtor.com
.
On the list, there's a robust mix of offerings from great schools and nightlife to high walkability and public parks. Some areas have enjoyed rapid growth thanks to new businesses moving to the area, while others offer glimpses into area history with well-preserved architecture and museums. Keep reading to see if your hometown made the list.