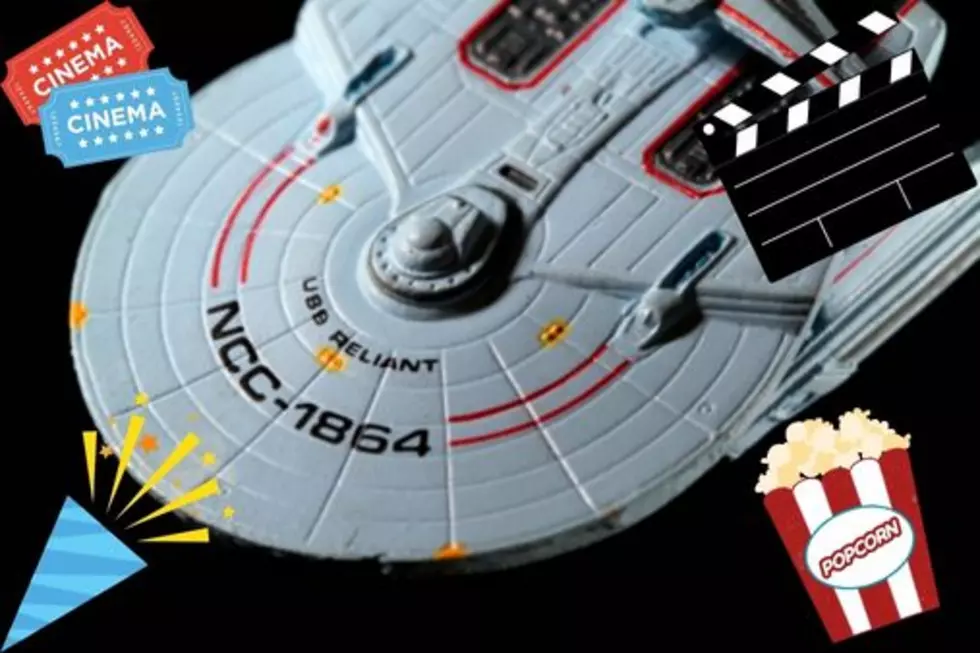 Today We Celebrate National Star Trek Day Which Debuted 56 Years Ago
Getty Images
Today Star Trek fans celebrate the legacy of one of the best stories, films, and T.V. shows in history.
Star Trek is one of the most loved works of pop culture and has acquired a huge fan base that continues to build through the years.
History of Star Trek Day
"Star Trek" was initially conceived as a T.V. series about the cosmos. The first episode was aired in 1966, on September 8, the date of the holiday. The show was canceled after some years, but in 1969, the return of the show gained a following.
The first Star Trek convention was organized in 1972. Thousands of fans attended which attributed to the success of the series.
Paramount produced the "Star Trek" animated series, which won an Emmy Award, as well as The Motion Picture, which performed fairly well at the box office.
Star Trek released six film productions, all of which are now considered classics. The first major success was the second film in the series "Star Trek II: The Wrath of Khan."
In 1987, Paramount would reintroduce the Star Trek universe back into television, with the production of "Star Trek: The Next Generation."
Throughout the 2000's Star Trek was the most successful franchise for Paramount and they are continuing to release additional installations to the original work.
The cultural significance is what gives "Star Trek" a dedicated annual celebration.
Star Trek Timeline
(1965) First Series: "The Cage," which is the first Star Trek T.V. series, was broadcasted.
(1980) First Movie: The Motion Picture is the first "Star Trek" feature film, and was directed by Robert Wise.
(1988) "The Next Generation" Begins: One of the most memorable "Star Trek" series, "The Next Generation," began its first installation.
(2009) The Reboots: "Star Trek" released the earliest eponymous reboot film, intended to revive the "Star Trek" legacy for younger audiences.
Illinois Arcade House
If you want a place to entertain or be entertained...a short drive to Bloomington will put you right!