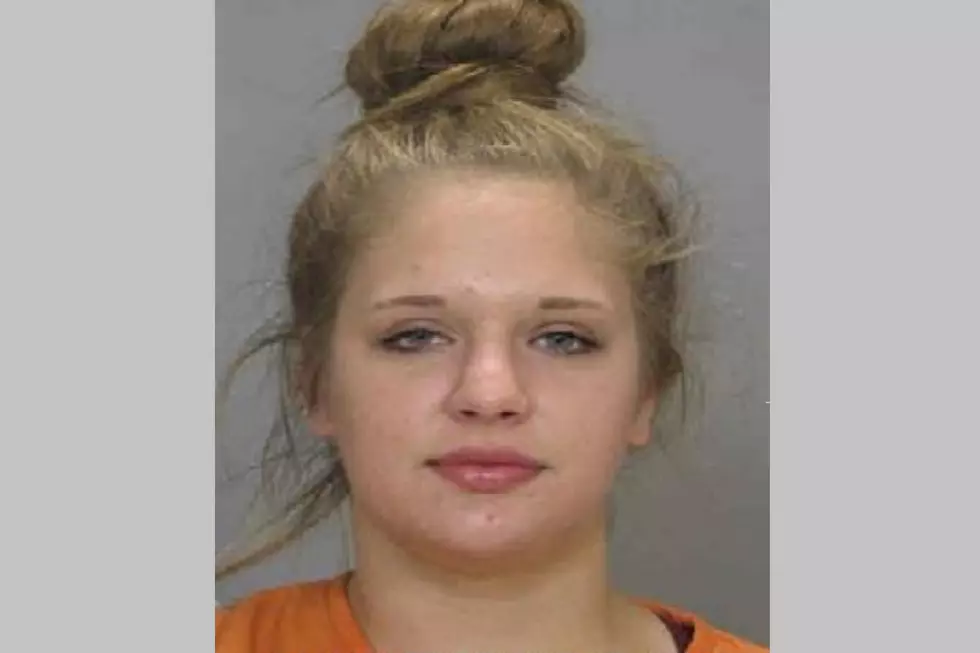 Former Evansdale Woman Wanted For Head-Stomping Is Arrested
Marissa Woods / Courtesy: Cedar Valley Crime Stoppers
An Oelwein woman, wanted for stomping another woman's head in Waterloo in September, has been arrested.
Marissa Woods, 18, formerly of Evansdale, had been wanted on a warrant on a charge of willful injury causing serious injury. Woods is accused of attacking Hailey Robinson of Waverly outside a residence on Conger Street in Waterloo, in the early morning hours of Sept. 24, 2018.
During the incident, Woods allegedly threw Robinson to the ground, and repeatedly stomped on her head, neck and chest. Woods apparently was also getting ready to pick up a nearby landscaping block, but it was too heavy for her to lift.
Robinson was treated at a Waterloo hospital for facial injuries and a brain bleed.
Acting on a tip from Cedar Valley Crime Stoppers, Oelwein police located and arrested Woods on Monday (Dec. 3).