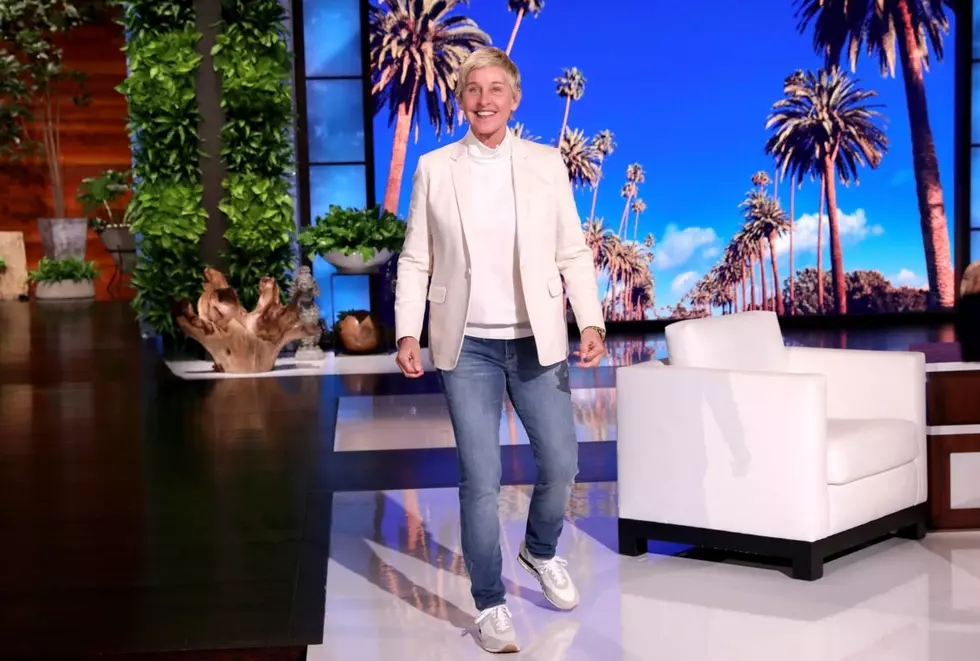 Iowa Woman Wins ALL of Ellen's 12 Days of Giveaways Prizes
Warner Bros.
Perhaps no prize giveaway is bigger than Ellen's annual 12 Days of Giveaways that she holds each holiday season. For 12 straight days, she reveals amazing prizes to the studio audience who then get to take those same prizes home themselves. I can't imagine what it would feel like to be there and win! But what if you were lucky enough to win EVERYTHING Ellen gave away this year? One Iowa woman got to experience that kind of luck this week!
Jolene Emery of Grimes was one of many who entered a contest through her local television station to win all the prizes that Ellen gave away during her final 12 Days of Giveaways feature. A television crew with KCCI showed up at her apartment on Monday asking if they could speak with her. Emery's initial reaction? No thank you! She thought that they were there to talk politics! But her reaction changed when she was told that she had won the 12 Days of Giveaways grand prize! Suddenly the self-described woman who never wins anything had won a lot!
Just what are some of the items that Emery won? Well, lets's start off with eight trips, including a week-long cruise according to KCCI. An 85 inch TV that Emery doesn't even think will fit in her apartment. A seven-piece cookware set and too many gift cards to even count. When asked what she would like to say to Ellen, Emery said, "I love her show, I think it's so uplifting. She always stresses to be kind to one another and I think that is something we really need right now in this world." In case you're curious, HERE is the list of everything Emery won!
What is Emery going to do with her new haul? She told KCCI she isn't sure, but she has two children and a grandson who will get to share in her winnings. What an amazing Christmas!
Highest Paying Jobs in Iowa in 2021
These are the Top 20 highest-paying jobs in the state.
Iowa's Ten Most Underrated Restaurants