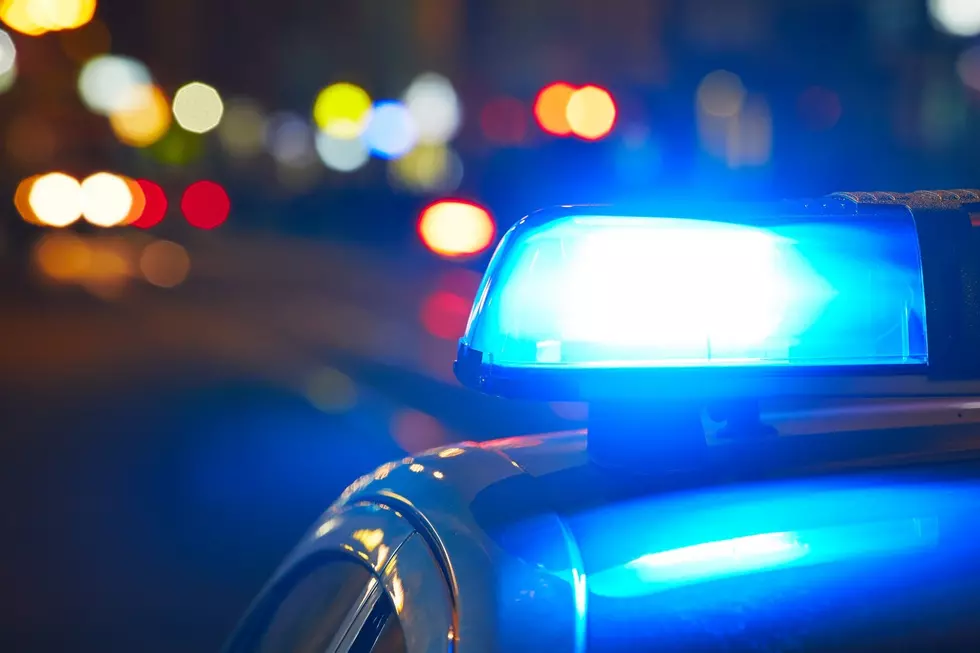 Cedar Rapids Woman Among Three Dead After Weekend Accident
Chalabala
A Cedar Rapids woman is among three people dead following a weekend crash in Scott County.
KWWL reports that the Iowa State Patrol responded to a report of an accident near mile marker 284 along I-80 Eastbound. A two-car collision occurred at around 11:15 p.m. on Friday near Walcott. 23-year-old Brina Anderson-Yoder of Cedar Rapids, 46-year-old Tameka Paney of Rock Island, Illinois, and 34-year-old Jessica Carr of Fresno, California were all pronounced dead at the scene, according to KWWL. 
29-year-old Andrea Smith of Davenport was taken to a local hospital. Her condition is not known.
The accident remains under investigation.
15 Healthiest Counties In Iowa In 2022
Coldest Morning in Cedar Rapids History
On January 31, 2019, the mercury in Cedar Rapids hit -30. That's the actual temperature that morning, which set the new record for the coldest temperature in Cedar Rapids history, with records dating back to 1893. The previous all-time record low temperatures for the city was -29 on January 15, 2009.