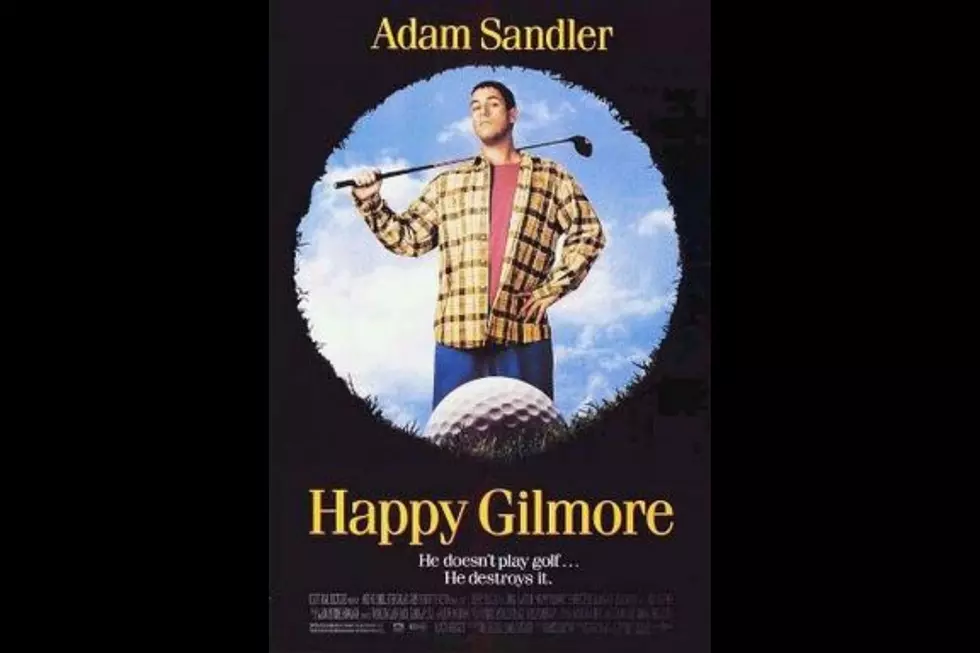 25 Years Ago Today: Happy Gilmore was Released in Theatres
Universal Pictures
Adam Sandler has appeared in over 60 films, but one of his first starring roles was in 'Happy Gilmore.' He stars as the title character, a former hockey player who discovers a unique talent for golf. He joins the pro golf tour to win some money to save his grandmother's house.
The fight scene between Bob Barker and Sandler (below) won the MTV Movie + Video Award for "Best Fight" in 1996.
It was also Julie Bowen's first starring role in a film.
LOOK: TV Locations in Every State