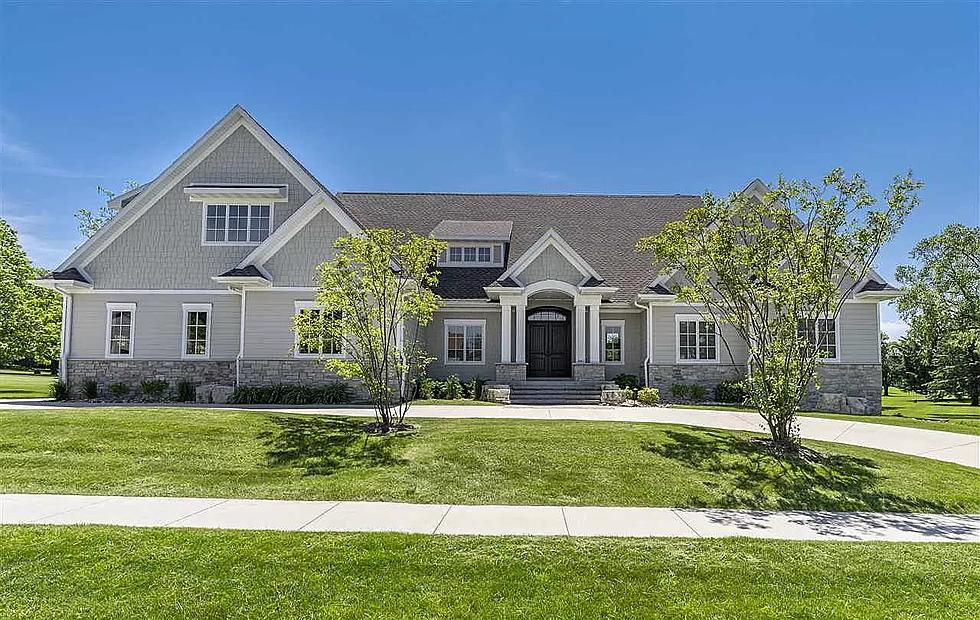 This is the Most Expensive Home for Sale in Waterloo Right Now [Gallery]
Zillow/Amy Wienands Real Estate
So if you are in the market for a huuuge, shiny, expensive home, have I got one for YOU! That's my sales pitch for a $1,499,900 home that is on the market (for almost 160 days now) in Waterloo. Did I sell you? No? Ok, I'll keep my day job.
Enter your number to get our free mobile app
According to its Zillow listing, this beauty is located on 4th Street in Waterloo and is a massive 5,979 square feet. I'll tell you what, before you look at it, let's call it 6,000 square feet and $1.5 million, shall we? That just sounds better...
This is the most expensive house on the market in Waterloo right now