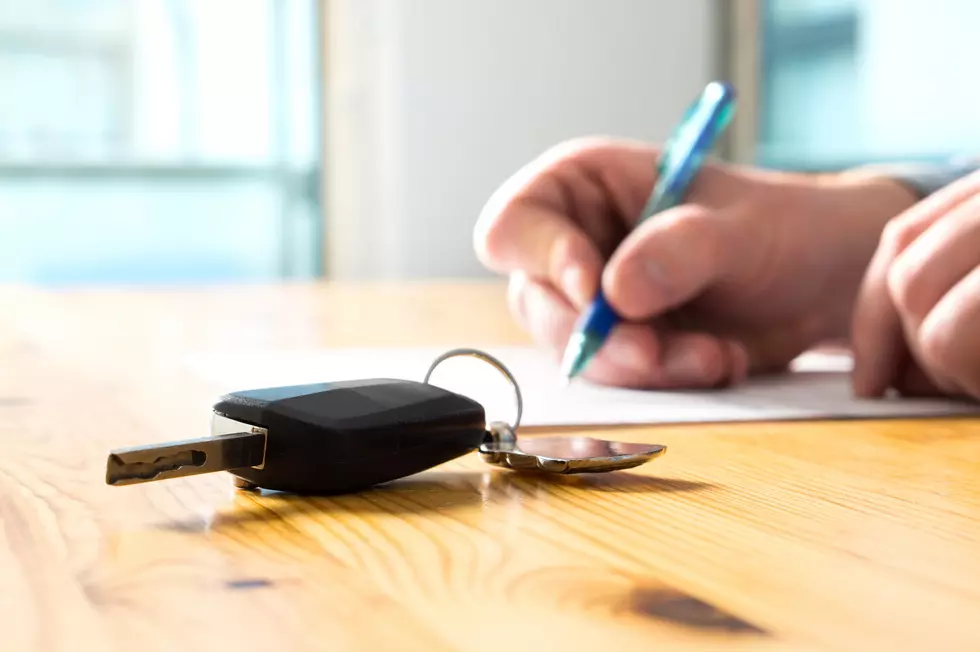 New Law Would Get Rid of Hidden Fees When Buying a Car
Tero Vesalainen
I'm not sure I've ever heard someone say that they've 'enjoyed' the car buying process. But when you're in need of a new car, truck, van, or SUV, it has to be done. While dealerships may promise things like upfront pricing and no hidden fees, chances are you've been surprised by the cost of something when buying your new car. Iowa's attorney general wants that to stop.
According to the River Cities Reader, Iowa Attorney General Tom Miller joined 18 other attorneys-general calling on the Federal Trade Commission to strengthen rules on automobile sales. In the letter, the states are in agreement with an FTC proposal to update rules related to the sale, financing, and leasing of vehicles by dealers. The Reader reports that the new law aims to address misrepresentation and prevent consumer harm.
The FTC proposal would look to make car dealerships make the following changes.
prohibit dealers from making misrepresentations in the course of selling, leasing, or arranging financing for vehicles.
require pricing disclosures in advertising and sales discussions.
require dealers to obtain consumers' express, informed consent for certain charges.
require transparency about add-on products and their pricing.
prohibit the sale of add-on products that confer no benefit to the customer.
require dealers to keep records of advertisements and consumer transactions.
Miller said that his office hears frequently from Iowans who have complaints about certain charges at car dealerships, according to the Reader. He says the proposed FTC rules would help protect Iowans from "unfair and deceptive practices."
Lock Up! These are the Top 10 Most Stolen Cars In Iowa
Iowans have a type. We really like trucks. Turns out, so do car thieves!
The Things Iowans Can't Stop Buying