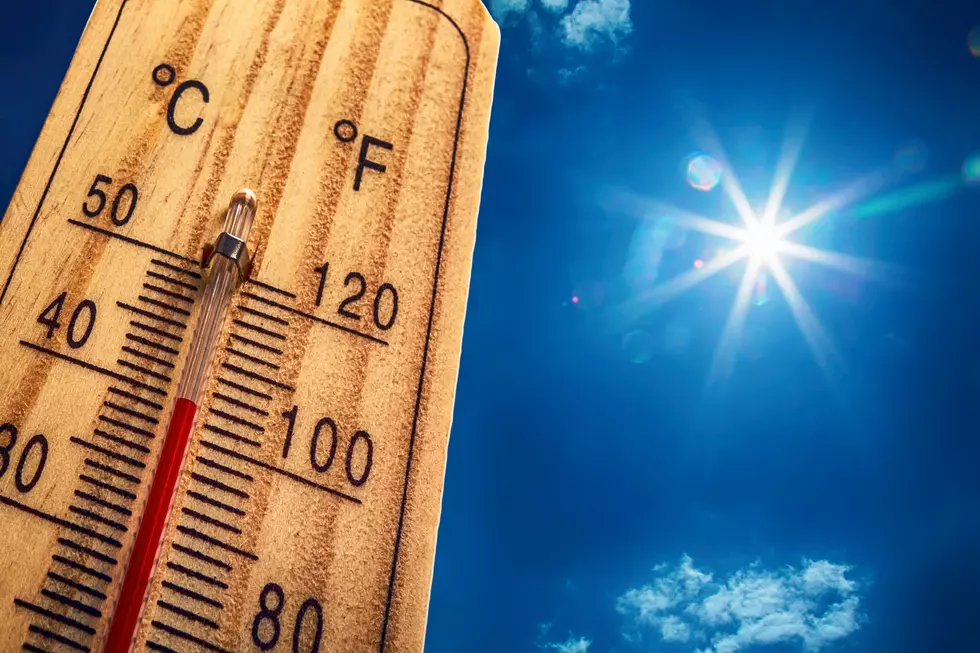 Late-Summer Heatwave This Week
MarianVejcik
Autumn doesn't begin for another few weeks (9/22) and summer is showing no signs of letting up. It looks like the Cedar Valley will have at least FIVE straight days of 90+* degrees this week.
The final week of August is going to be one of the hottest on record for some areas. The good news is that the humidity won't be much of a factor beginning Monday.
some areas will reach the upper 90's and heat index values will approach 100 degrees at times.
The normal high for this time of the year in Waterloo/Cedar Falls is 82*. Last year during this same week, the high temps failed to even reach 80*!
Including Sunday, 8/23, Waterloo has already had 22 days this year reach at least 90*. Last year, Waterloo/Cedar Falls saw 15 days of 90*+ heat. Only ONE day in August 2019 reach 90* or higher. (8/5/2019)
On average, the final time Waterloo/Cedar Falls will see the high temps reach 90* is the first week of September. However, in 2019, it was 91* on the final day of September.
Will records be broken this week? Possibly:
The record high for Waterloo for August 25 is 98* set in 2003.
The record high for Waterloo for August 26 is 97* set in 2003.
The record high for Waterloo for August 27 is 96* set in 1955.
Last week, Death Valley recorded one of the hottest temperatures EVER --- 130*.