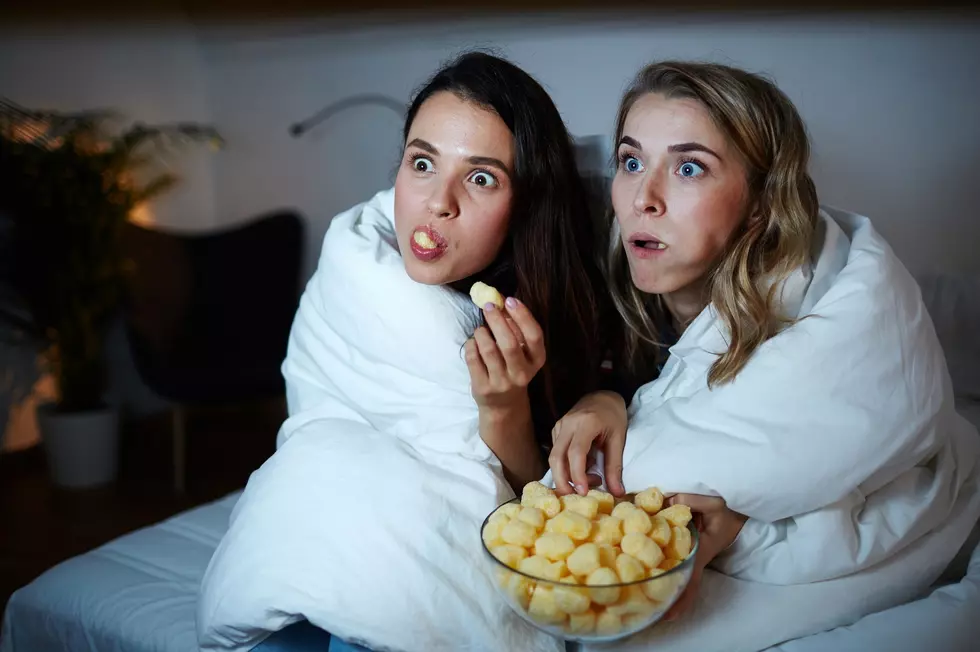 Iowa's Pick for Most Popular Scary Netflix Series
Getty Images/iStockphoto
Iowans have chosen their number 1 scary Netflix series. Are you watching?
Reviews.org and Google Trends determined the most watched scary Netflix series for each state.
Iowa's most binged-watch scary Netflix series is: Devilman
Devilman is a Japanese anime show that premiered on Netflix January 5th, 2018.  According to the Internet Movie Date Base, 'Devilman' is a story about, "Demons invade humanity after being frozen in ice for millions of years. Akira, a timid boy, is tasked by his friend Ryo to merge with one of these demons in order to to be able to fight back against them for the sake of humanity."
I had never heard of this show until reading this list but I tend to stay away from scary things. I jump when the toast pops up.
See the Devilman trailer below: