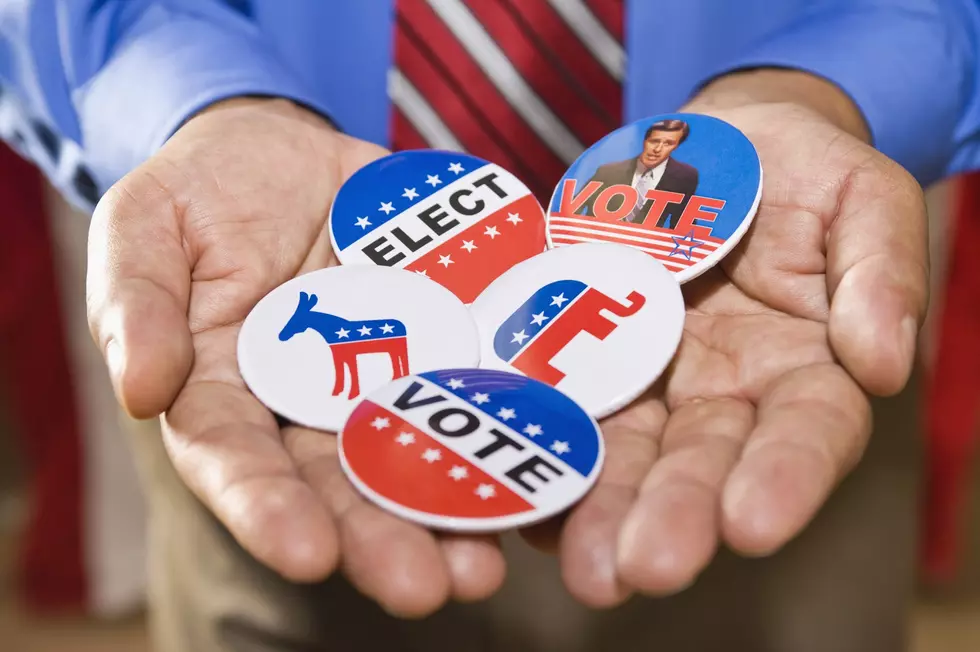 Iowa has "Least Cowardly" Federal Candidates
Thinkstock Images
Political Courage Testing has been going on for 26 years. Who knew?
It turns out that nine of the 17 candidates that you can vote for on November 6th, responded to a questionnaire that dealt with abortion, budget, education, economy, guns, health care, immigration and other issues. This test measures the candidates willingness to answer questions on these difficult topics. So if candidates responded to the questionnaire, they "pass" this test.
Of all 50 states, Iowa tied for 3rd with Oregon based on the response rate. While Iowa had 57 percent of the candidates respond, it was Delaware that were most courageous with 83 percent filling out the questionnaire. Candidates in North Dakota and Alaska were the only ones that did not respond to Vote Smart.
***Republican U.S. Rep. Rod Blum, Democratic challenger State Rep. Abby Finkenauer, nor Libertarian Troy Hageman took the Political Courage Test.