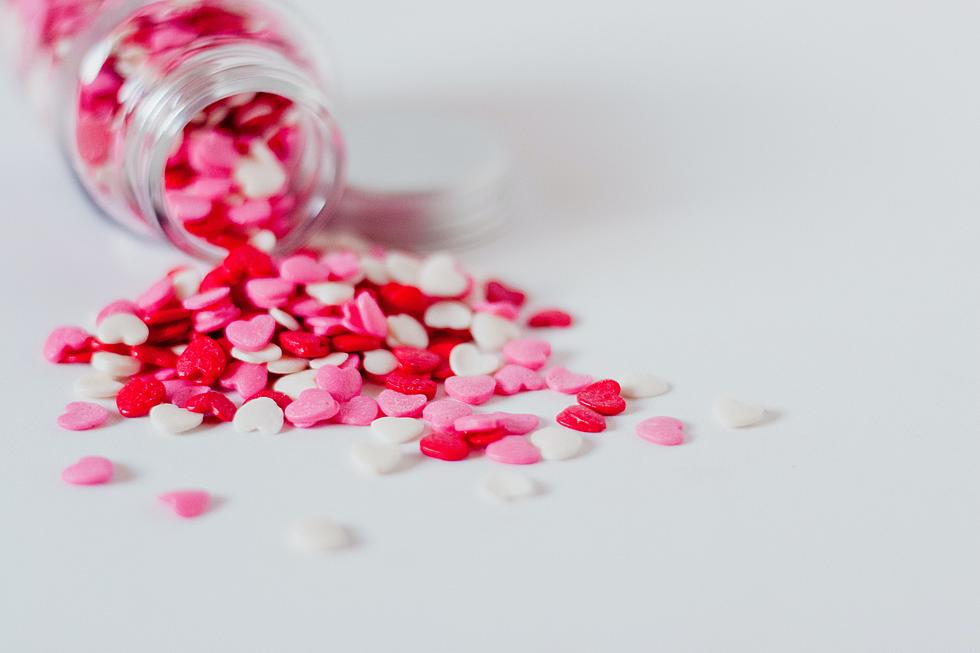 Iowa's Favorite Valentine's Day Candy is BASIC (and Different Than in 2021)
Maira Gallardo / Unsplash
Valentine's Day is coming up in less than a week. If you're like a majority of people, you're either single and bitter, in a long-term relationship and forced to spend money on your significant other, or in a new, lovey-dovey, gross relationship where you're planning to shower your special person in all sorts of gifts, candy, flowers, etc.
Count me single and bitter.
BUT, I will be preparing to counteract that bitterness with plenty of sweet, discounted candy on February 15, so we're good.
That's if Iowa's favorite Valentine's Day candy has anything to say about it, at least.
According to Candystore.com, which collected sales data over the past 14 years for this study, Iowa's number one choice for favorite candy at this time of year is M&M's!
The Hawkeye State joins Arizona, Kansas, Maryland, New Jersey, North Dakota, Oregon, Pennsylvania, and Vermont as states that chose the bite-size chocolates as their favorite.
Per the CandyStore article, M&M's have continued to trend upward "Since introducing the Cupid's Message M&M's in 2017. ... Cupid's Mix of Valentine's Day colored M&M's has also been very popular. The re-introduction of White Cheesecake M&M's helped boost them as well."
Coming in second in Iowa was Conversation Hearts (barf), and third was a Ghirardelli Gift Box.
Here are some quick, fun facts from the site regarding V-Day candy as well:
47% of people said they will buy themselves a box of chocolates this year.
58 million pounds of chocolate are bought during Valentine's Day week.
The peak selling period for conversation hearts is only 6 weeks long. Wow!
It takes manufacturers 11 months to produce enough for those 6 weeks.
Children receive 39 percent of all Valentine's Day candy and gifts.
Nationally, we're expected to spend $2.2 billion on Valentine's Day Candy this year.
Fun Bouquet Ideas for Valentine's Day
Flowers are the one of most popular Valentine's Day gifts, but let's face it, not everybody wants them! Personally, I'd much prefer a bouquet of something else. Here are some other fun bouquet options for your valentine this year:
Iowa is Home to 'Castletown, USA'
This tiny town in northwest Iowa has a bit of added character -- medieval character that is.