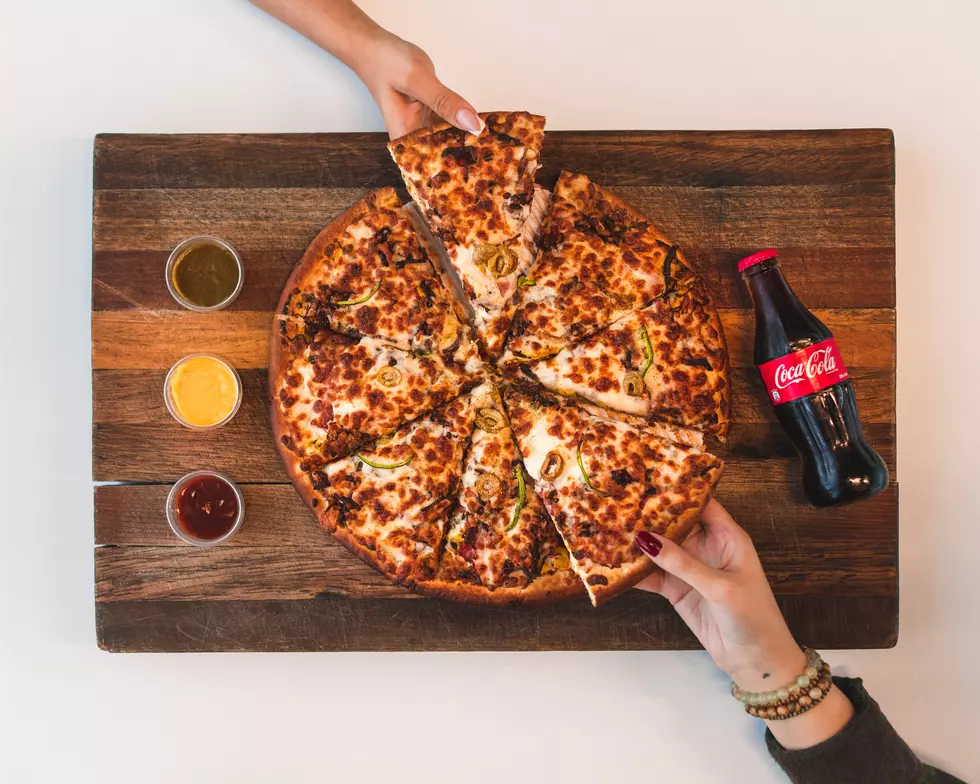 Iowa Has the Second-Most Expensive Pizza in the Country?
Mahyar Motebassem / Unsplash
Considering everything everywhere is expensive due to inflation right now, I'm sure you, like me, are getting pretty tired of hearing about it -- let alone experiencing it every single day.
I paid $80 for 17 gallons of gas yesterday. Let me tell you, I was in pain.
And it definitely doesn't stop at gas.
For Iowans, the price-gouging may just begin with one of our favorite Italian treats -- pizza. In 2021, on average, we had the second-most expensive pepperoni pizza in the nation at $15.38.
According to the following graph with prices gathered and averaged from MenuWithPrice.com, the only state in the country that out-prices the Hawkeye State in the cheesy treat is Oklahoma ($15.56).
The only other states where an average pepperoni pizza comes in above $14 are Kansas ($14.96), Alabama ($14.77), Kentucky ($14.16), and Hawaii ($14.25).
Utah has the cheapest price in the country, coming in a $6.49.
When it's just cheese though, Iowa isn't too bad, coming in around the middle of the rankings at $8.04. The cheapest cheese pizza can be found in North Dakota at $6.64 (not Wisconsin?) and the most expensive one will be found in Alaska, costing $9.21.
But, in all reality, who gets just cheese pizza, anyway? Monsters, that's who.
Iowa also came in towards the top of the list in the density of pizzerias per state. Measured at pizzerias per 100,000 people, Iowa has 34.6 and ranks fifth behind a barrage of states in the northeast Rhode Island (37.3), Connecticut (36.8), Pennsylvania (36.2), and New Jersey (35.7).
Apparently, supply and demand doesn't apply to pizza here in Iowa. Either that or our demand for pepperoni pizza is outlandish. Put it on the list with Busch Light and wrestling, I suppose.
The lowest ranking state in pizzeria density was Hawaii, with 15.1 per 100,000 people.
Our Favorite Local Pizzas on National Pizza Day 2022
We've had some delicious pizza (and pizza-like creations) here in the Corridor! Here are some of our favorites!
Iowa is Home to 'Castletown, USA'
This tiny town in northwest Iowa has a bit of added character -- medieval character that is.