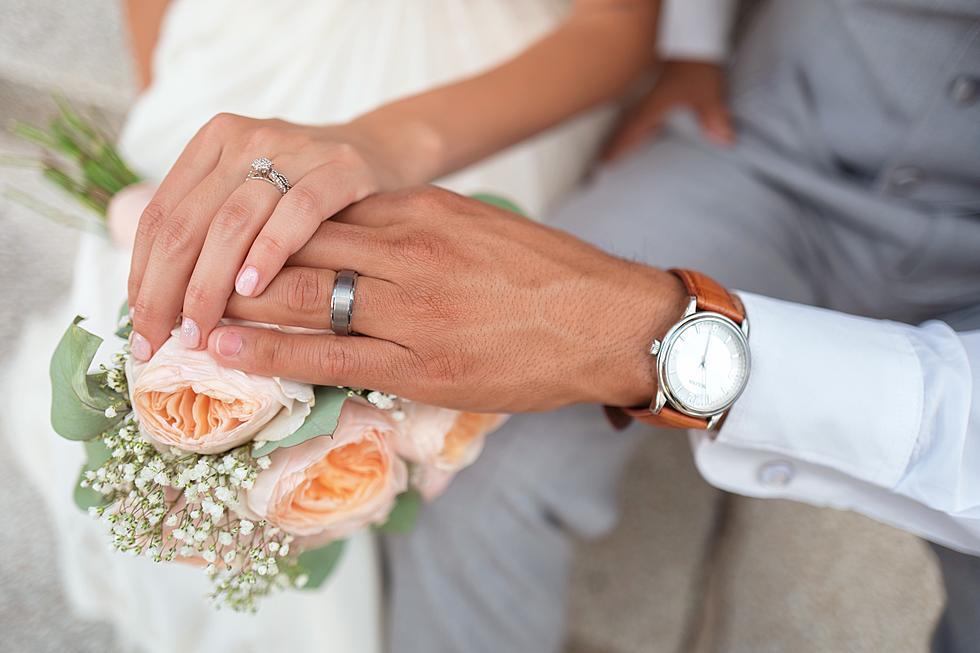 Iowa Restaurant To Blame For Wedding Reception Disaster
via Unsplash
Even the best-planned wedding day is bound to have a few hiccups along the way. But as long as you avoid the major disaster scenarios, those little hiccups will be things you can laugh at years down the road. This wedding disaster, however, is no laughing matter for the bride and groom and many of their guests.
The bride, Lindsay Graham-Humphreys, told the Des Moines Register that she found the Fireside Grille in Altoona in an advertisement. She arranged a tasting and decided to book the restaurant for her wedding reception. But that is when things got strange. On the day of the wedding, the Register reports that the caterers showed up six hours early, and when it was time to eat, the food was lukewarm. Then, things really got bad.
The next morning, Graham-Humprhey's told the Register her husband became sick. Other guests became ill. When she returned to work, Graham-Humphreys had co-workers say that they also experienced symptoms, so she reached out to other guests. The Register reports in all, over 50 people became ill after the wedding. Some of them were ill for over 48 hours. That is when Graham-Humphreys called Fireside Grille. The Register reports that the owner didn't seem very concerned about the illnesses and tried to blame it on something else. Then, the co-owner offered Graham-Humphreys $600 if she signed some paperwork.
The Register reports that Graham-Humphreys then called the Iowa Department of Inspection and Appeals. In their report, they found five violations, including meat and produce being stored at warmer temperatures than recommended. All violations were corrected on-site.
KEEP READING: See 25 natural ways to boost your immune system
KEEP READING: 15 Natural Ways to Improve Your Sleep