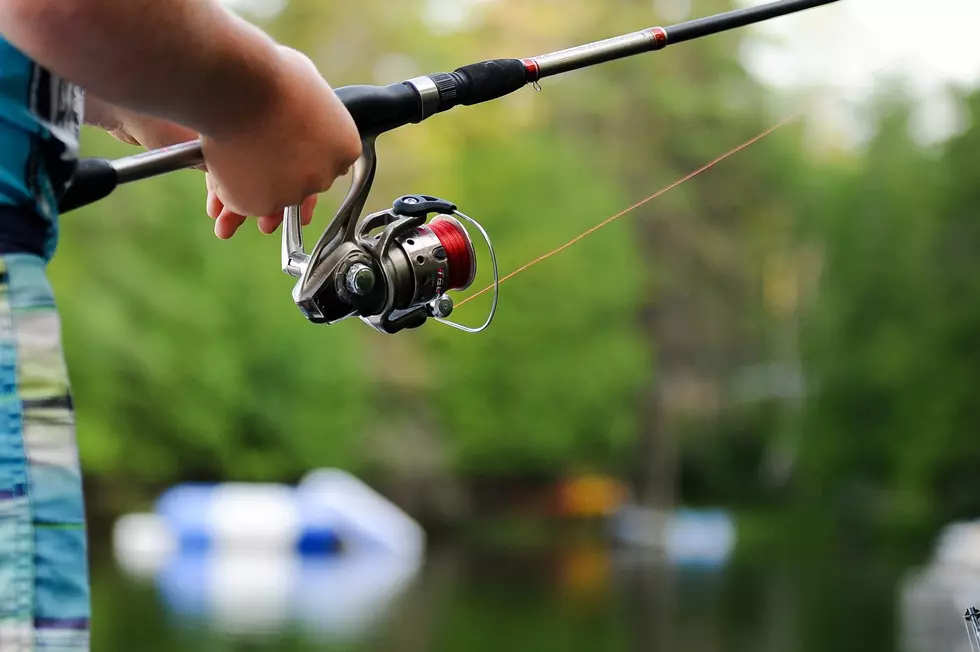 Fishing In The State of Iowa Won't Cost a Thing This Weekend
via Unsplash
Fishing has been a part of my life ever since I was a kid. My dad taught me how, but my mom also came from a family that loved to fish. We used to go to Central Park in Jones County and also the Wapsipinicon River in Anamosa. While I don't get out as often as I'd like to these days, I've passed on the hobby to my kids. Chase and Cayleigh enjoy it, Carly, not so much. Something about touching worms and fish that doesn't appeal to her. If your kids are into fishing, or if you're trying to get them interested in the hobby, this could be the perfect weekend!
CBS2 reports that the first weekend in June is a free fishing weekend in the state of Iowa. That means that no fishing license is required to fish from June 3rd through June 5th. All other regulations are still in place. In conjunction with the free fishing, the Iowa DNR will be hosting numerous events aimed at getting families outdoors and fishing! You can check out all the scheduled events HERE. The Iowa DNR can even help you find a place to fish!
You can also take the opportunity to get your Iowa fishing license for the year at the end of the weekend. There are several different lengths available including yearly, seven days, or 24-hour fishing licenses. There is even an app where you can buy your license! So grab the family and head outdoors this weekend. It's time to fish!
Photos That Show the Beauty of Iowa
Fun Facts About All of the 99 Counties in Iowa
Iowa has 99 counties, each with rich, unique history.