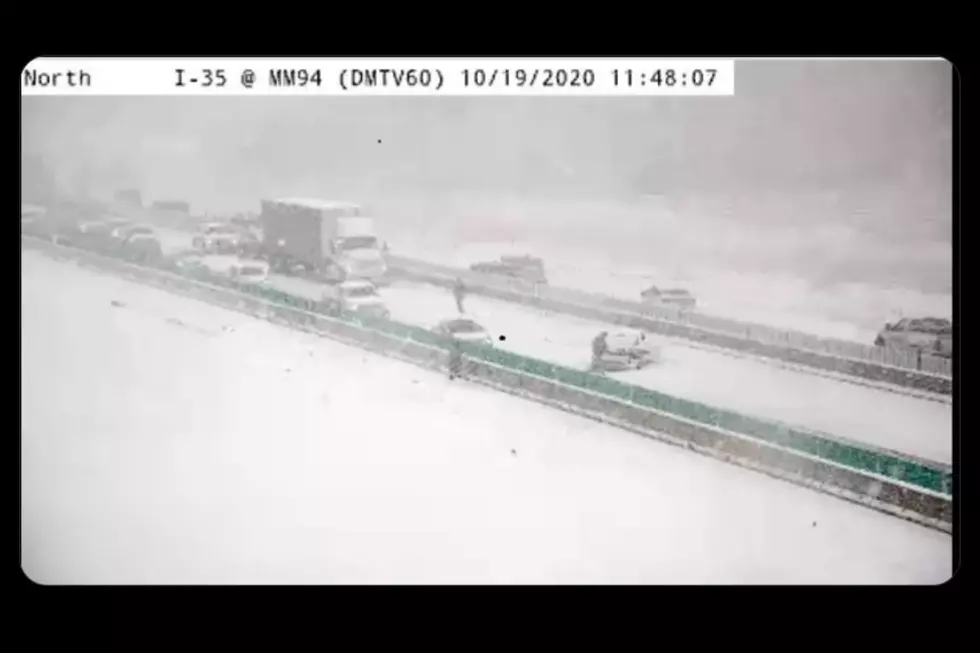 Central Iowa Hammered with 9″ of Snow on Monday!
NWS VIA TWITTER
Areas in and around Polk County received 9" of fluffy white stuff. Around lunchtime, the National Weather Service in Des Moines issued a SNOW SQUALL WARNING for the locations around Des Moines as white out conditions were present with heavy and blowing snow.
The earliest Waterloo has ever received at least one inch of snow was October 18, 1991, when 1.2" of snow fell in the area.
The Cedar Valley's Most Hated Intersections