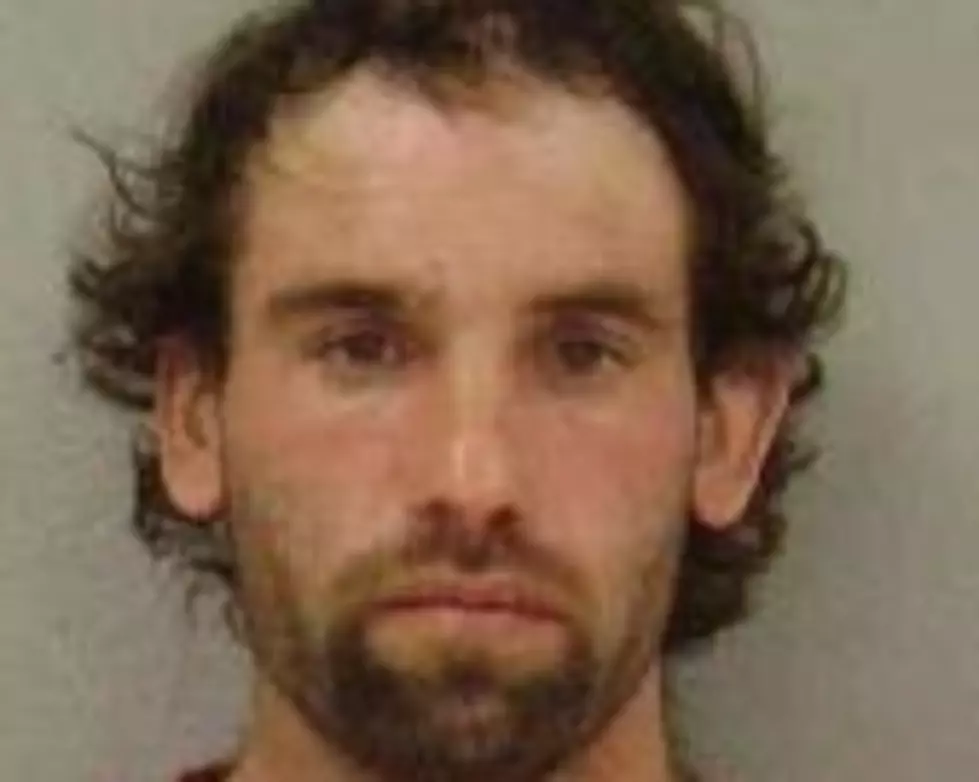 Fayette County Man Busted For Pot During Warrant Arrest
Nathan Hageman. Photo from Vinelink
A West Union man, wanted on an outstanding warrant, faces some additional drug charges, when authorities smelled marijuana coming from his home during his arrest.
On Tuesday (Nov. 27, 2018), Fayette County sheriff's officials located and arrested Nathan Hageman, 43. He was wanted on a Fayette County warrant for a parole violation.
When deputies made contact with Hageman, authorities detected the odor of marijuana coming from his residence.
Hageman was taken into custody, and cited for the additional charges of possession of a controlled substance-marijuana-third offense, and possession of drug paraphernalia.
Hageman taken to the Fayette County Jail.