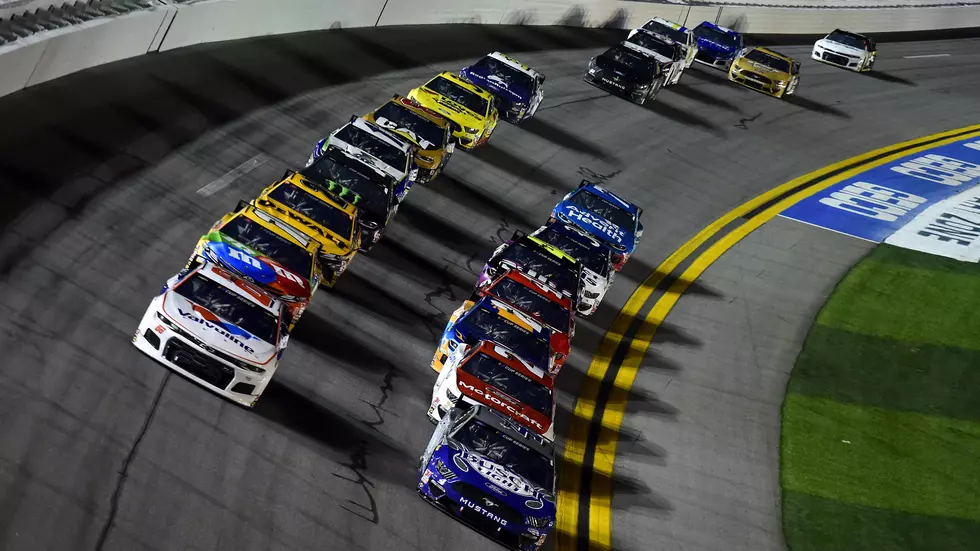 Will You Watch NASCAR This Weekend?
Jared C. Tilton, Getty Images
Sports officially returns this weekend. Granted, it's not a sport that I typically watch on TV. NASCAR returns to the track Sunday with a 400-mile race at Darlington Raceway. It will be the first event NASCAR has held in over two months and will be the first real test if we can resume sports while still living in the days of the coronavirus pandemic. No pressure NASCAR, but everyone is watching.
Since this race is happening during pandemic there will be a lot of things done differently. Racer.com reports that the biggest difference is that there will be no fans in the stands. There will also be no practicing or qualifying. You'll also notice that the TV presence at Darlington will be scaled back. No multiple pit reporters. The Fox broadcast will call the race from the Charlotte studio. Teams will be limited to 16 people per roster. Yes, the world of auto racing becomes a guinea pig for the rest of the sports world this weekend. In fact, NASCAR will race seven times in the next 11 days. That is if all goes well.
But this is a huge opportunity for the sport. It will literally be the only current sporting event airing on TV this weekend. I don't know about the rest of you but I'm getting a bit tired of tuning in and seeing 'best of' events, or instant classic games from the past decade. With the rest of the sports world on pause, the race on Sunday should draw a nice little rating number for NASCAR.
Plus, the race will mark the return of Ryan Newman. Racer reports that he's had time to completely recover from the injuries he suffered in the horrific accident during the Daytona 500. Sports fans will tune in and see how he drives for the first time since that wreck. He'll give us something we've been missing for a while now in sports.
KEEP READING: See how sports around the world have been impacted by the coronavirus