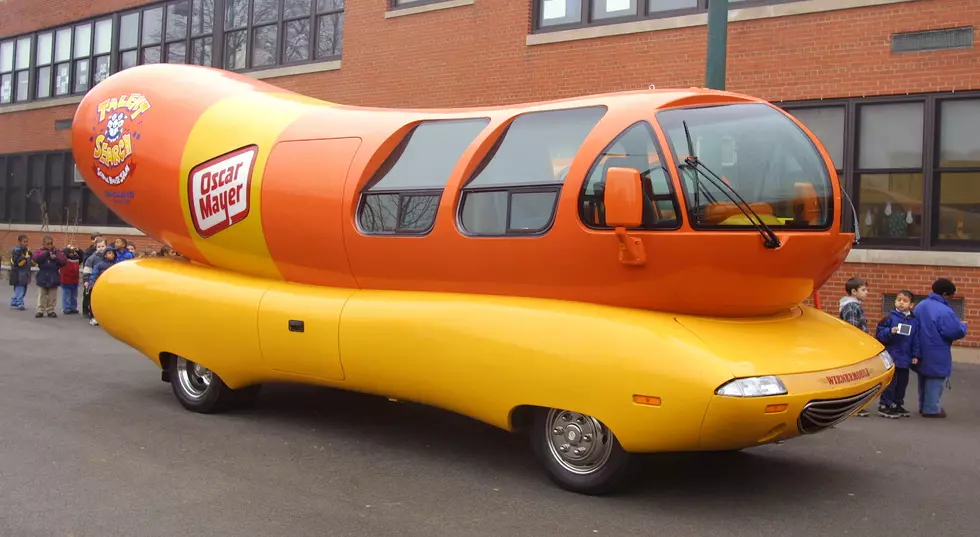 Wienermobile is Hiring New Drivers, if You're Looking to Spend a Year Driving a Giant Hotdog
Getty Images
It's January, which means it's hiring season for the Wienermobile.
Oscar Meyer is looking for the 2021 team of 27-foot hot dog drivers, who'll be going to 200 different events, acting as their brand ambassadors.
They're looking for people with a degree or experience in marketing or communications who are outgoing, friendly, and have a valid driver's license.
No salary information was advertised, but someone posted on Glassdoor a few years ago saying it was around $30k. But, you have to keep in mind you're also traveling the country for free, with free hotels and probably some meal per diem.
If you're interested, head over and fill out an application on the KraftHeinz website. The deadline is the 31st.
Enter your number to get our free mobile app
The Projected 'Jeopardy' Host Replacements