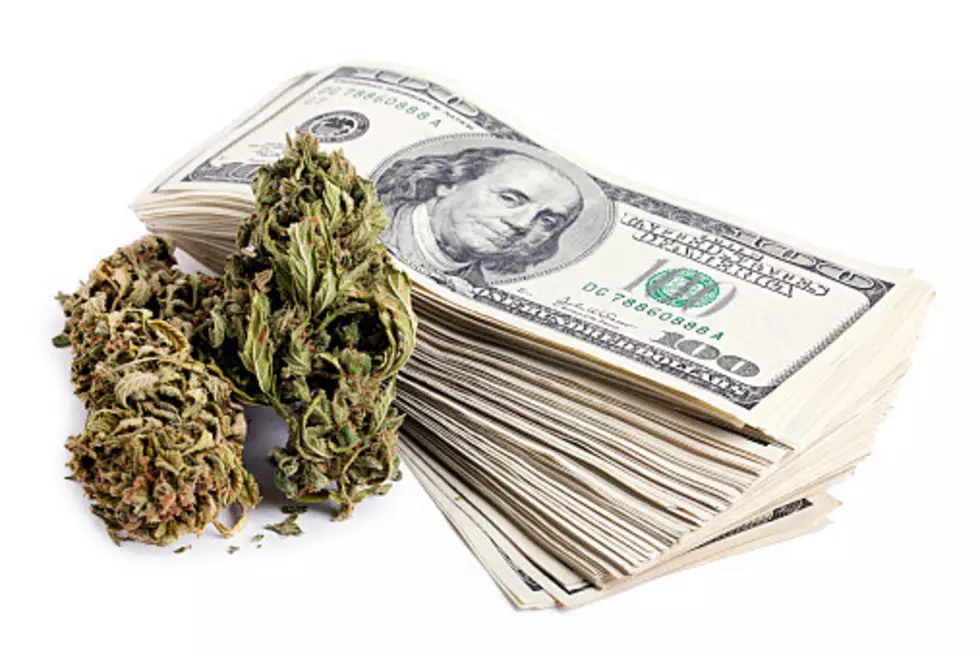 Warrant Leads To 3 Arrests On Serious Drug Charges
Eldad Carin - ThinkStock
Three northeast Iowa residents face a list of serious drug charges, after police smelled marijuana in their house, while serving an arrest warrant.
On Nov. 1, 2018, Chickasaw County sheriff's officials stopped at a residence on Water Street in Fredericksburg, to check for a local man who had an active arrest warrant.
While the deputies were talking to a woman who answered the door, the officers detected the odor of marijuana. The residence was then secured by the deputies.
The homeowner arrived and gave the officers permission to search his home. During the search, deputies found marijuana, methamphetamine, a large quantity of a simulated controlled substance, and drug paraphernalia.
As a result, the authorities filed charges against Jake Craun, 23; Megan Mason, 31; and Lentenze Farris, 27, all of Charles City. The three suspects were taken into custody on Monday, and are being held on $41,300 cash bond.
The charges included possession of a simulated controlled substance (which was being passed as meth) with intent to deliver; possession of meth with intent to deliver, using a dwelling for gathering to use controlled substances, possession of marijuana, and possession of drug paraphernalia.
Farris also had an outstanding warrant for failure to appear in Chickasaw County District Court.