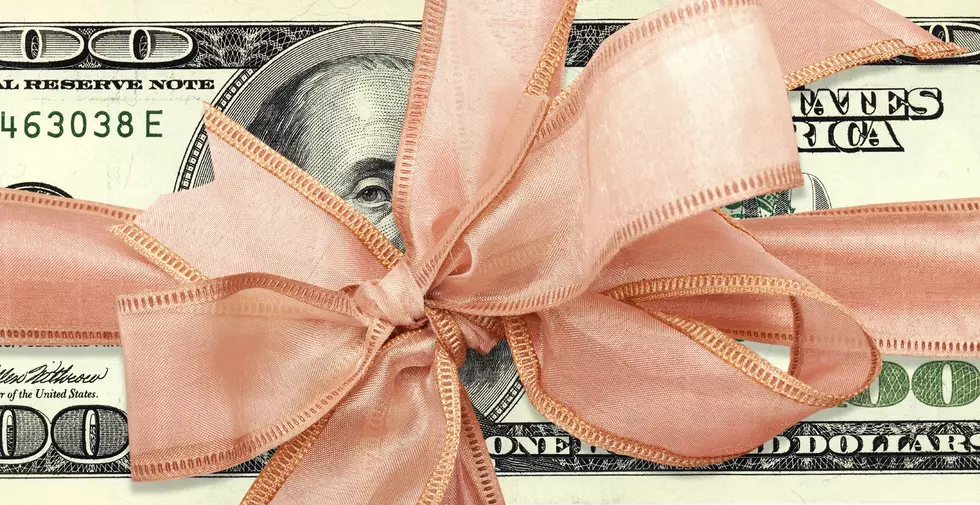 Wait… Another Million Dollar Lottery Ticket Sold in Iowa?
imagedepotpro-Thinkstock
Iowa maybe more lucky that we originally thought.
Iowa must be more lucky than Illinois because a 73-year-old man named Bob Hollenbeck of Milan, Illinois crossed the boarder into Davenport to buy a lottery ticket at a Hy-Vee gas station. This was for the October 23rd Mega Million drawing that was giving away $1.54 billion dollars. Hollenbeck even said that he already had a ticket for the Mega Million drawing for the 23rd but something had told him to go get another one... and that's the won that hit.
Hollenbeck matched the first 5 numbers but missed out on the Mega Ball. So Bob and his wife, Jeanne, won a cool million dollars from the Mega Million. The two said that they plan to share the winnings with family, take a trip, and buy some land.
So that means, in the course of four days, the Iowa lottery dolled out close to $200M between Hollenbeck and Iowa Powerball co-winner Lerynne West of Redfield.