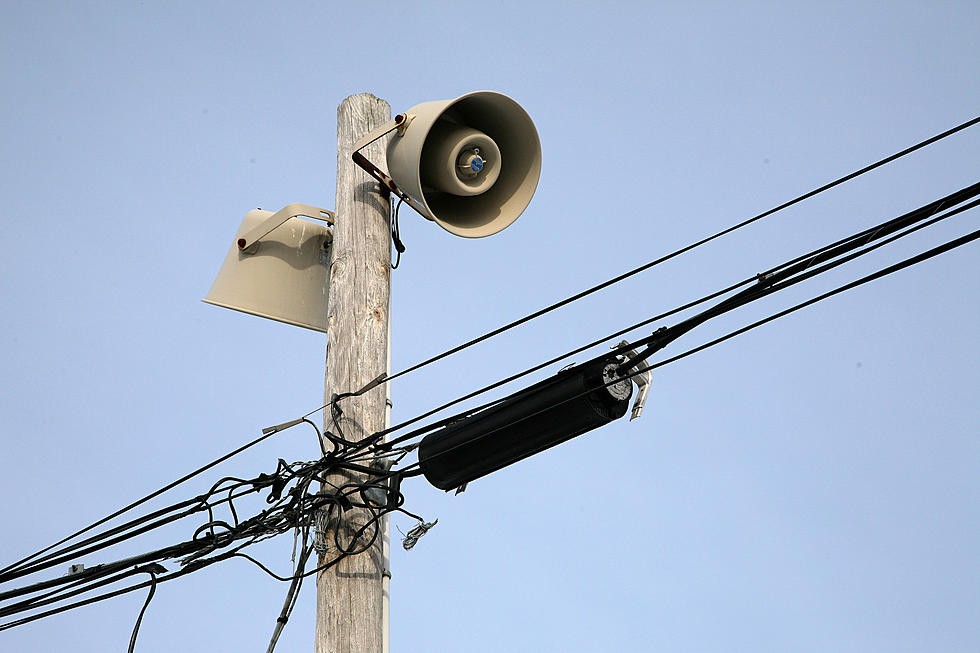 Tornadoes in Iowa in December? It's Happened Before…
Jupiterimages
Along with Wednesday's record-breaking high temperatures, it's also the first time the area has been put in a Moderate Risk for Severe Weather in the month of December.
The Storm Prediction Center says:
Widespread severe wind gusts of 60-75 mph along with at least a few tornadoes are likely from late afternoon through this evening across the Mid-Missouri Valley to the Upper Mississippi Valley. Embedded gusts of 80-100 mph and a nocturnal strong tornado or two are also possible, particularly across western to northern Iowa and southeast Minnesota.
Which prompts the question: Has there ever been a tornado in Iowa in the month of December?
The answer: YES.
Iowa averages just over 40 tornadoes per year, based on data going back to 1950, and in that timespan, over 3,000 tornadoes have hit Iowa.
Since 1980, there have been four December tornadoes in Iowa. The most recent occurred in 2017, in Lee County on December 4th as an EF2 tornado that began in northeast Missouri tracked across the Des Moines River into Iowa just west of Keokuk before lifting.
In Black Hawk County, a Tornado Warning has never been issued since 1986 in the months of December, January, or February.
Since 2005, just ONE tornado watch has been issued in Black Hawk County in December.
What about January? The National Weather Service has even said that several tornadoes were reported in southeastern Iowa on January 24, 1967.
Small Town Iowa: Matchstick Marvels Museum in Gladbrook
Don't miss out on what people from all around the world have come to see. The museum is located at 319 2nd Street in Gladbrook. Open Thursday, Friday, Saturday & Sunday from 1:00pm to 5:00pm, or by appointment.
SEE: 30 Toys That Defined the '70s