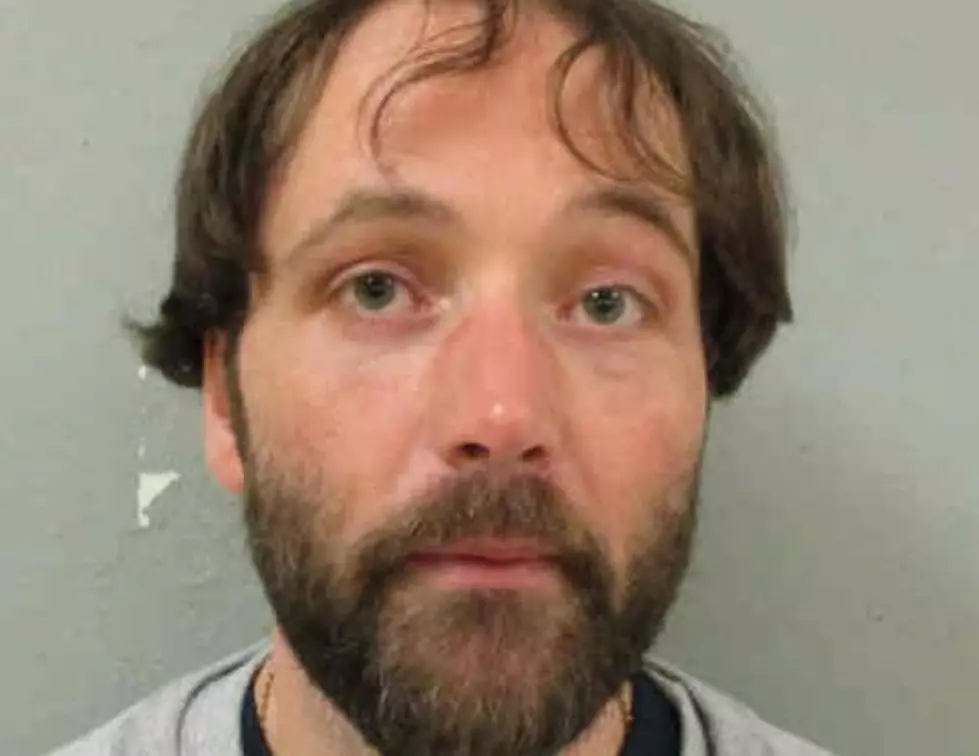 Public Tip Aids In Capture Of Escaped Prisoner
Jamie Lee Cole. Photo from Fayette Co. Sheriff
Fayette County sheriff's officials have captured a prisoner who escaped from the West Union Residential Facility, thanks to a tip from the public.
Authorities learned around 5 AM Tuesday that 36-year-old Jamie Cole of Manchester had fled from the facility. Later in the day, about 1:30 PM, sheriff's officials received a tip regarding a suspicious person walking around Clermont.
Responding officers located Cole on a local bike trail, approximately one-and-a-half miles south of Clermont. After a short foot chase through a nearby corn field, Cole was taken into custody. He is being held in the Fayette County jail, without bond, for escape from Custody and a parole violation warrant.
Fayette County Sheriff Marty Fisher notes that authorities were able to capture Cole because of the tip.