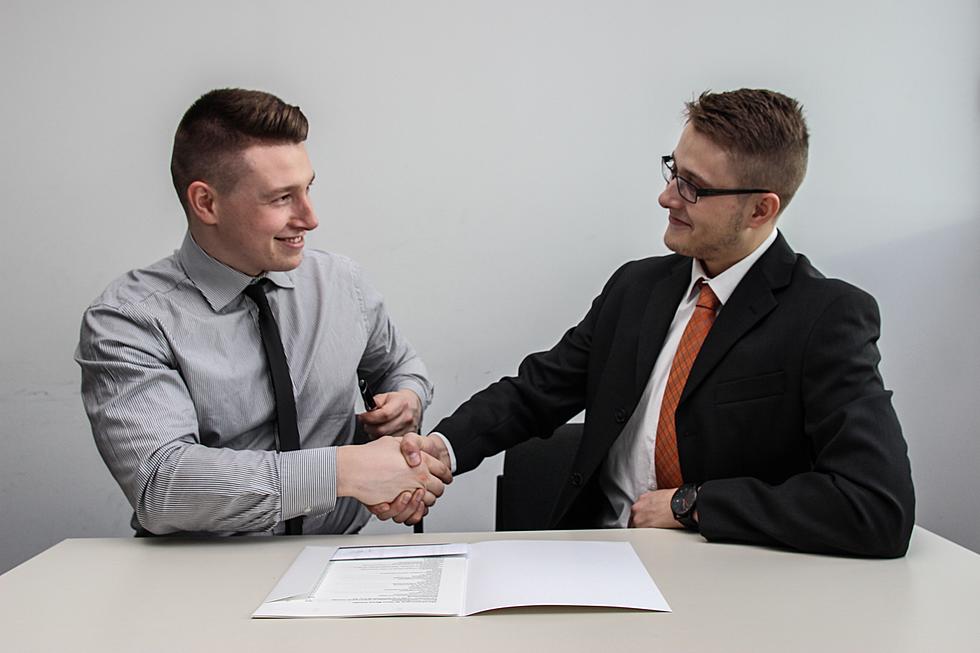 The Top 11 Employers in Iowa in 2021
Michael Longmire / Unsplash
Inspired by one of our sister stations and Ben Kuhns's article, The Largest Employers in Sioux Falls, it's time to breakdown which companies in our great state provide a livelihood to a variety of folks across Iowa.
Coming in hot are financial and insurance companies, grocery stores, and a healthy variety after that. For fun, you can compare the No. 1 employer from 2017 in this article by our very own, Danielle.
Here are the top 11 employers across the Hawkeye State according to Zippia.com.
The Top 11 Employers in Iowa
Doing your best to find a job in Iowa? Look no further. These 11 companies employ the most Iowans statewide and prove Iowa has a variety of opportunities for folks of all different sizes, shapes, and backgrounds.
Though I have only worked for one of the aforementioned companies (and it was in Wisconsin, not Iowa), I do have to commend their culture, and their care for the employees that walked through the front door everyday.
While working at the Wisconsin State Journal in Madison, Wisconsin over the pandemic, I needed to supplement my income. Considering few places were open and I didn't want to work at somewhere that would hinder my ability to work at the paper and continue to host a podcast, I chose Hy-Vee.
While I wasn't exactly using my college degree and this position wasn't something I saw myself doing after I graduated, it couldn't have been more of exactly what I needed.
When moving to a new city and being a full-blown adult for the first time, it's really freaking difficult to make friends. Finding people to spend time with and not having the luxury of meeting them in class, intramurals, or student organizations, it's not exactly a cake-walk.
Hy-Vee provided that for me. It provided a place to make connections with people when COVID-19 made that damn near impossible.
I worked in the Aisles Online department, moving crates of groceries from inside the store to our pickup trailer outside. There were days where it was blistering cold, days we were overloaded with customers picking things up, and days where I didn't want to do it anymore.
It's amazing how difficulty like that can bring people together.
I had co-workers who were invested in my life.
"How's the podcast going?" "Have you had any luck finding a full-time job?" "How was your weekend with your family?"
It became home.
At the time, it was hard for me to feel like I was in the right place in my life working there.
Looking back on that experience, choosing to chase a dream rather than give up and find a full-time job for the salary, I'm proud of myself, and I'm glad I did that.
Highest Paying Jobs in Iowa in 2021
These are the Top 20 highest-paying jobs in the state.
11 Reasons Des Moines is (By FAR) The Best City for Young Professionals in Iowa
The city is a hub for young people who want culture and a plethora of things to do. You know that slogan we used to make fun of? "Des Moines. Hell yeah." Well, it's kind of true now.