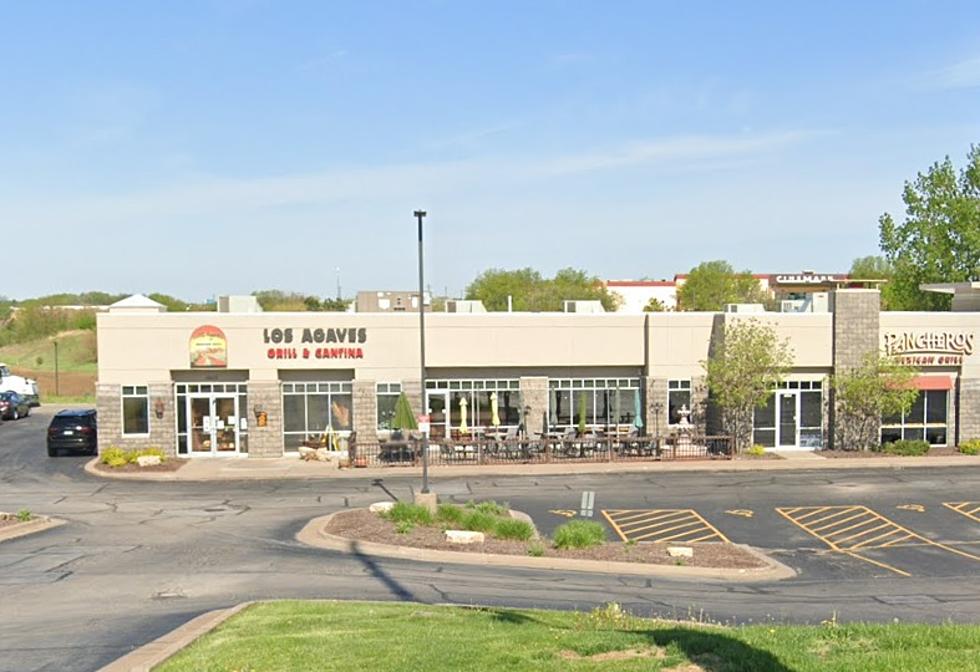 The Federal Government is Suing an Eastern Iowa Restaurant
Google Maps
Here is something that you don't hear about every day. The federal government is suing a restaurant in Eastern Iowa. And it turns out the charges they are leveling against that restaurant are troubling and severe.
The Des Moines Register reports that the U.S. Equal Employment Opportunity Commission is suing Los Agaves Inc., the corporate owner of the Los Agaves Mexican Grill in Davenport, Iowa. The EEOC is accusing the company of what it calls "unlawful employment practices on the basis of sex and retaliation," according to the Register. 
The lawsuit states that in July, the commission notified the owner of the restaurant that it had reason to believe that the business had discriminated against certain workers by subjecting them to a hostile work environment based on their gender, according to the Register. The commission says that it invited the owner of Los Agaves to address the situation but the owner never responded.
The Register reports that the commission alleges that since August 2016, Los Agaves has subjected female employees to harassment that included physical abuse and unwanted sexual comments. The report states that employees exposed themselves to female employees, grabbed women's bodies, attempted to kiss them, and propositioned them for sex. The Register reports that the commission claims restaurant managers watched pornography at the establishment with the volume turned up.
Los Agaves operates three other restaurants other than the Davenport location. Two are in the Illinois-Quad Cities area and the other is in Iowa City, according to the Register. The allegations only include the Davenport location.
Beef Steaks, Ham, and Other Groceries That Rose in Price in the Midwest
Gallery Credit: Stacker
LOOK: Where people in Iowa are moving to most
Stacker
compiled a list of states where people from Iowa are moving to the most using data from the U.S. Census Bureau.
Gallery Credit: Stacker