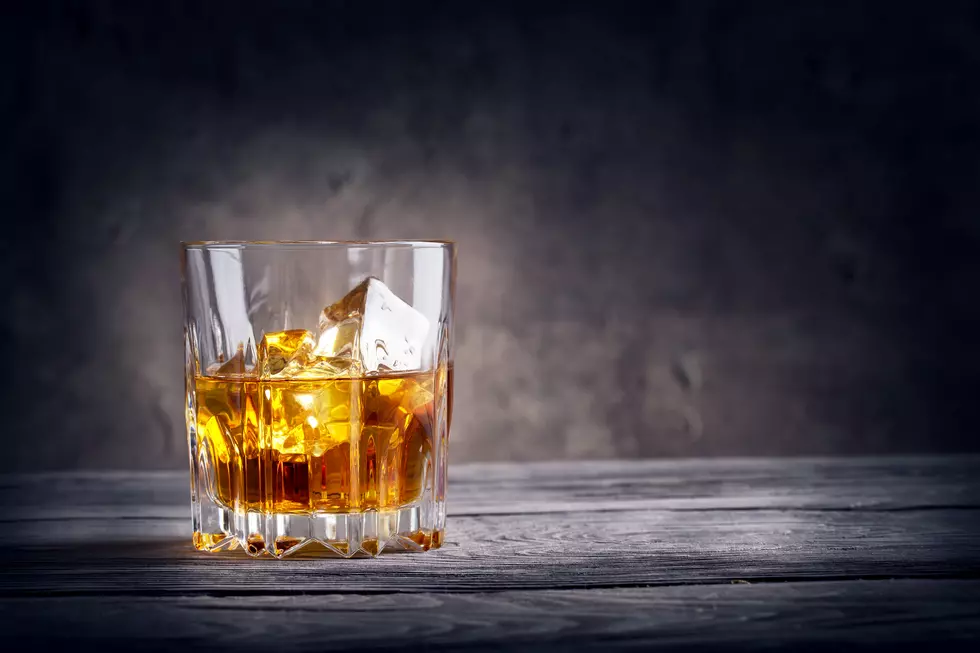 The 2021 Best Selling Whiskey in Iowa is Made Locally
Alexlukin, ThinkStock
For the second year in a row, an Iowa-made whiskey beat out all the other major brands to become the best-selling whiskey in the state!
According to a new article from The Cedar Rapids Gazette, "Cedar Ridge Distillery in Swisher outsold legacy whiskey brands — some 100 other brands — to become the No. 1 selling 750 ml bourbon in the state of Iowa." This is kind of a big deal, because it's the only craft distillery to accomplish this feat twice in a row in its home state.
Cedar Ridge's products really are pure Iowa. All of the grain and corn used to produce the whiskey is grown over in Winthrop, and when the whiskey is done being distilled, it's put in barrels inside buildings that are not temperature-controlled. The site explains that "Iowa's consistently inconsistent weather aids in the expansion and contraction of the barrels, allowing the whiskey to take on the rich aromas and flavors more quickly than in other regions." The Cedar Ridge Whiskey website says that Cedar Ridge rolled out its very first batch of whiskey in 2010, and since then, the distillery has won several awards.
Cedar Ridge Iowa Straight Bourbon Whiskey is made up of 74% corn, 14% malted rye, and 12% two-row malted barley. It's 86 proof and each bottle is aged a minimum of three years. That's how it managed to become Iowa's top selling 750 ml bourbon by over 35%, beating out other brands like Maker's Mark and Jim Beam.
The Gazette reports that Cedar Ridge hopes to stay number one in Iowa in the future, but also gain popularity in other Midwest states. They're actually already working on their whiskey production for 2026, so you can expect the same great product for years to come! You can read more about Cedar Ridge in the Gazette article HERE.
Cedar Ridge is also home to some delicious wine. In fact, a new article from Eat This named it the best winery in the whole state! You can read all about that HERE.
Iowa's 'Coolest' Airbnb is a 1920s Log Cabin
10 of the Best Local Restaurants Courtlin Ate at in 2021
I spent 2021 eating at LOTS of local restaurants in Eastern Iowa! Here are photos from 10 of my favorite spots!