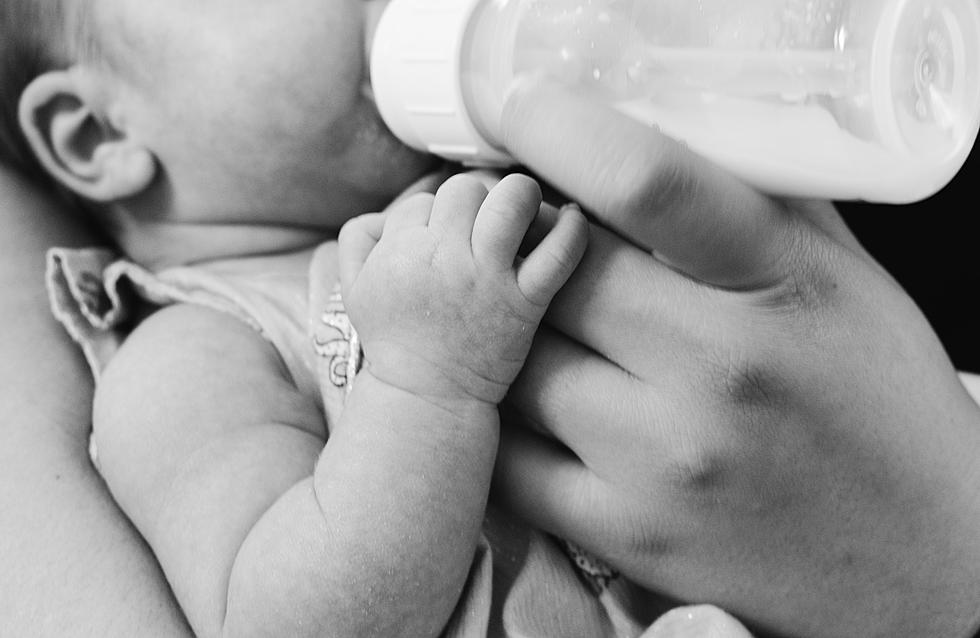 Stranger Sneaks Into Iowa Hospital to Feed Baby That Wasn't His
via Unsplash
Remember the joy you felt during the birth of your children? What an amazing and beautiful time for a young family. Now imagine having that special moment interrupted and violated by a complete stranger. That is what happened at a hospital in Des Moines as police officials continue to search for a complete stranger who entered the hospital NICU and fed a baby that wasn't his.
KCCI reports that the incident took place at MercyOne Medical Center in Des Moines. Des Moines police say they are trying to identify the man who was seen on video by surveillance cameras while he was in the hospital. According to KCCI, the man slipped by a nurse, entered the NICU, bottle-fed a baby, and then left.
Police say that their first question is why did the suspect do this? Officials say that when they think of child predators or child abductions, this is not the type of behavior they normally see. No harm came to the child but the man could still be charged with trespassing.
In response to the incident, KCCI reports that MercyOne Hospital issued a statement to the public. It reads;
MercyOne takes the safety and security of our patients and families very seriously. The incident that took place last month is extremely troubling. We are actively cooperating with the Des Moines Police Department on this ongoing investigation and have conducted an internal investigation into the matter, which prompted several changes to our policies and protocols to expand our security and prevent this from occurring in the future.
Des Moines police say that they want to find the man and find out what his motives were. Officials tell KCCI that MercyOne Hospital is cooperating in the investigation.
Iowans Share the Weird Things That Freak Them Out
Cedar Rapids Airbnb Lets You Hangout With Llamas
Prairie Patch Farm in Cedar Rapids is offering an Airbnb experience where you get to stay in a century-old farmhouse and pet llamas!