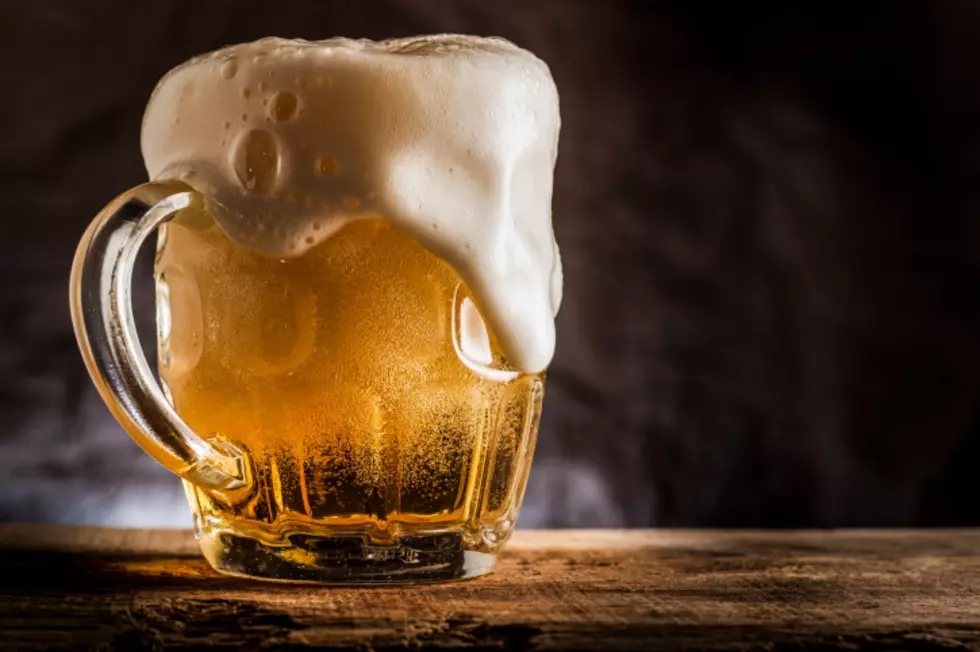 Cedar Falls Brewery Back Open After Brief Hiatus
CarlosAndreSantos
The month is wrapping up, and for some people that also means that it's finally the end of Dry January. Created nearly a decade ago, Dry January is when people voluntarily go without drinking alcohol for a month. It's meant to be a sort of detox following the usual exessive drinking that comes about during the holidays.
A popular brewery joined in on this trend this year.
One Cedar Valley staple took a bit of a break this month. If you were walking around in downtown Cedar Falls, you might just have noticed that a popular watering hole has been closed since the new year.
Second State Brewing decided to close their doors for a few weeks.
In a social media post made right after the new year, brewery officials said,
"Due to some unfortunate circumstances.....Second State will be participating in dry January this year. Our staff will enjoy a much deserved break and we'll see you all in February!"


While this Cedar Falls location was closed that didn't mean that Second State Brewing missed out on any of those oh, so important beer festivals in the Hawkeye State. The Cedar Valley based beer business showed up for BrrrFest in Coralville on January 29th. 
There is no official word as to what the "unfortunate circumstances" were that put Second State Brewing on hold for weeks. But it doesn't seem to matter much now, since the brewery is back and open for business!
Officials shared a post on social media a few days ago saying,
"We are very excited to let you all know that we will be open again starting TOMORROW, JAN 31ST! We can't wait to see you all again!"
Located at 203 State Street in Cedar Falls, the brewery appears to be operating with the same hours as it was before the short hiatus. For more information about Second State Brewing and their hours of operation, you can check out their website here. 
Best Ranked Iowa Beers
Iowans love their beer, and some of the beverage made here in the Hawkeye State are actually some of the highest ranked beer around.
Check Out A Hidden Speakeasy In Iowa Man's Home
One Iowa man has been going viral for his exceptional bar. He doesn't have to travel that far if he's in the mood for a nightcap; he just has to go through one single door. His houseguests are transported to a classic speakeasy with the push of a secret door in his home.