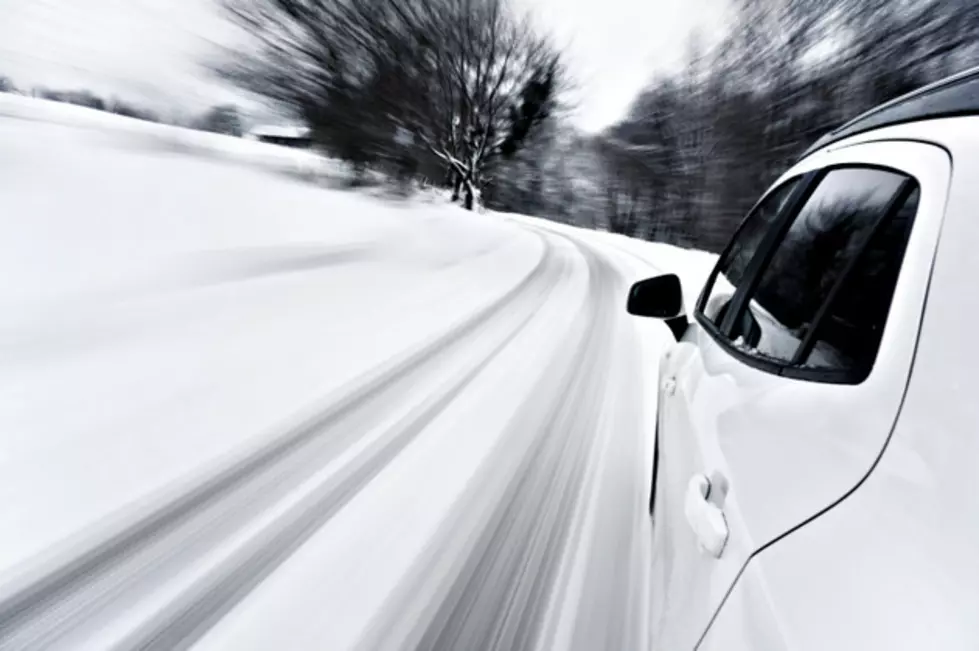 Roads Getting Slippery: Sheriff Advises Drivers to Slow Down!
supergenijalac-ThinkStock
Area law enforcement agencies are warning motorists that roads are getting slick from this morning's snowfall, along with dipping temperatures that are freezing wet ground and roads.

The Bremer County Sheriff reports that their agency has responded to at least 2 accidents at around 6am today.
If you have to travel, leave for your destination early, and slow down!