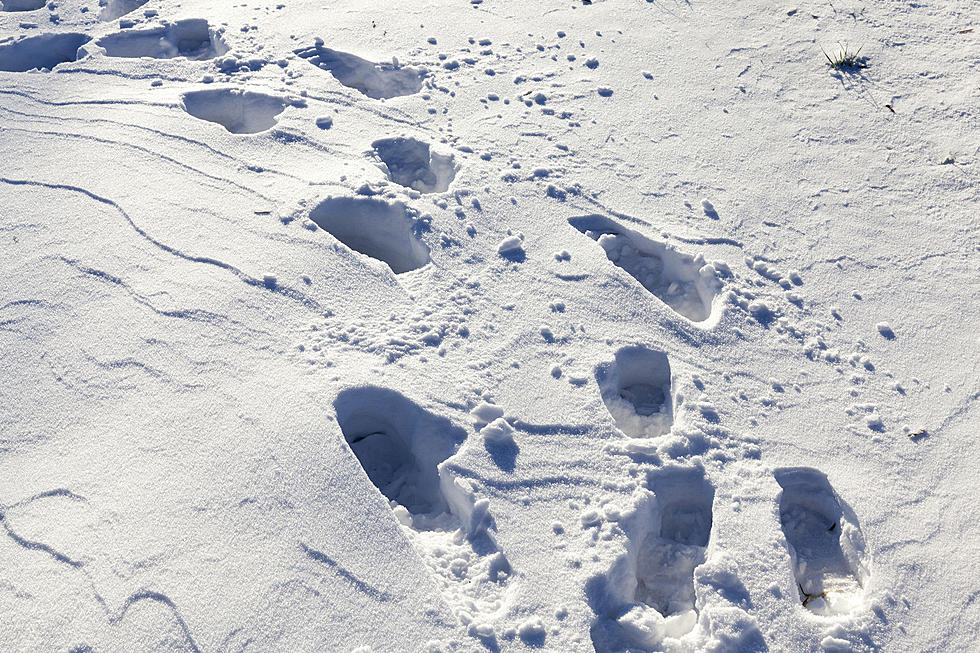 November 30, 1934: The Snowiest Day EVER in Waterloo
ligora
Wait, the snowiest day EVER for Waterloo happened in November? It sure did. Waterloo recorded a whopping 14" of snow on November 30, 1934.
Waterloo averages around 32" of snow per year, so on that snowy November day, the city nearly received half of its winter average.
After the first two entries for snowfall on November 30, the other amounts aren't even close to what fell on this day in 1934:
Did it stay on the ground? Oh yeah, and for a loooong time. The remnants from that storm (and other snowfall throughout the season) kept the ground covered with at least one inch of snow until February 3, 1935…that's 65 consecutive days of at least an inch of snow on the ground in Waterloo.
The storm hit other areas even harder: 13 inches were reported in Fayette, 15 inches at New Hampton, and 21 inches at Oskaloosa. Cedar Rapids even had 7.5" of snow that day.
What's the most snow to fall in a single day in Iowa? On February 25, 1925, Northboro was dumped with 24 inches of fresh snow – and most of that fell in a 12-hour period. Yikes.
The chart below shows other months of the year and their greatest daily snowfall amounts:
Wednesday, December 1st, marks the 40th anniversary of another famous snowstorm to hit Iowa. This system left Iowans dealing with freezing rain and sleet that changed to snow. Snowfall accumulations ranged up to 6.7 inches at Hampton, 7 inches at Audubon, and 8.5 inches at Cresco. Not only that, but wind gusts were hitting 50 MPH.
So enjoy the rather warm temperatures this week we are having as we enter the month of December. But remember, eventually it will get EXTREMELY COLD and we'll eventually get hit with a lot of snow. It's coming! Winter begins three weeks from today! (12/21)
LOOK: See what Christmas was like the year you were born
CHECK THEM OUT: 100 years of Christmas toys, gifts and fads