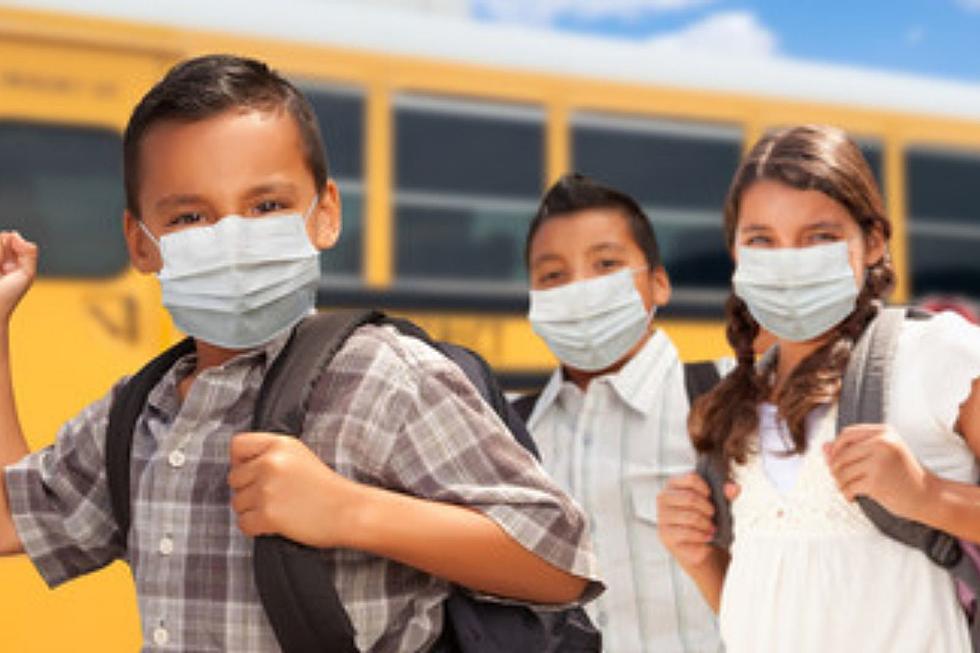 Mask Mandates No Longer Allowed In Iowa Schools
Courtesy: Feverpitched - ThinkStock
Waterloo Schools officials issued a statement Wednesday afternoon that the district was keeping its policy on mandatory face coverings in place for the few remaining days of the academic year.
However, a bill signed by Gov. Kim Reynolds early Thursday morning overturned the policy. The bill, passed by Republicans in the Iowa legislature Wednesday night, bans mask mandates in all Iowa schools, effective immediately.
"The state of Iowa is putting parents back in control of their child's education and taking greater steps to protect the rights of all Iowans to make their own health care decisions," Reynolds said in a press release. "I am proud to be a governor of a state that values personal responsibility and individual liberties. I want to thank the Iowa Legislature for their quick work in bringing this bill to my desk so that it can be signed into law."
Now that the bill is law, mask mandates are no longer allowed in any Iowa school.
Waterloo Schools officials announced their decision to keep the district's mask policy in place before lawmakers took action. Thursday morning, a statement released by the district said "Waterloo Schools will move to masks optional."
Despite the bill being passed in Iowa, students riding school buses will have to wear face masks whether they want to or not. Federal guidelines still require face coverings on buses.
The bill that Reynolds signed also overturns any city or county ordinance that requires mask wearing in private businesses.
Waterloo School District - Welcome Signs
With an enrollment of more than 10,500 students, the Waterloo School District is one of the 10 largest of Iowa's 377 public school systems. The district currently operates two regular high schools, one alternative high school, four middle schools,11 elementary schools and a regional career center. The district includes the cities of Waterloo, Elk Run Heights, Evansdale, Gilbertville, Raymond, part of Cedar Falls, and some unincorporated areas of Black Hawk County.
KEEP READING: What were the most popular baby names from the past 100 years?