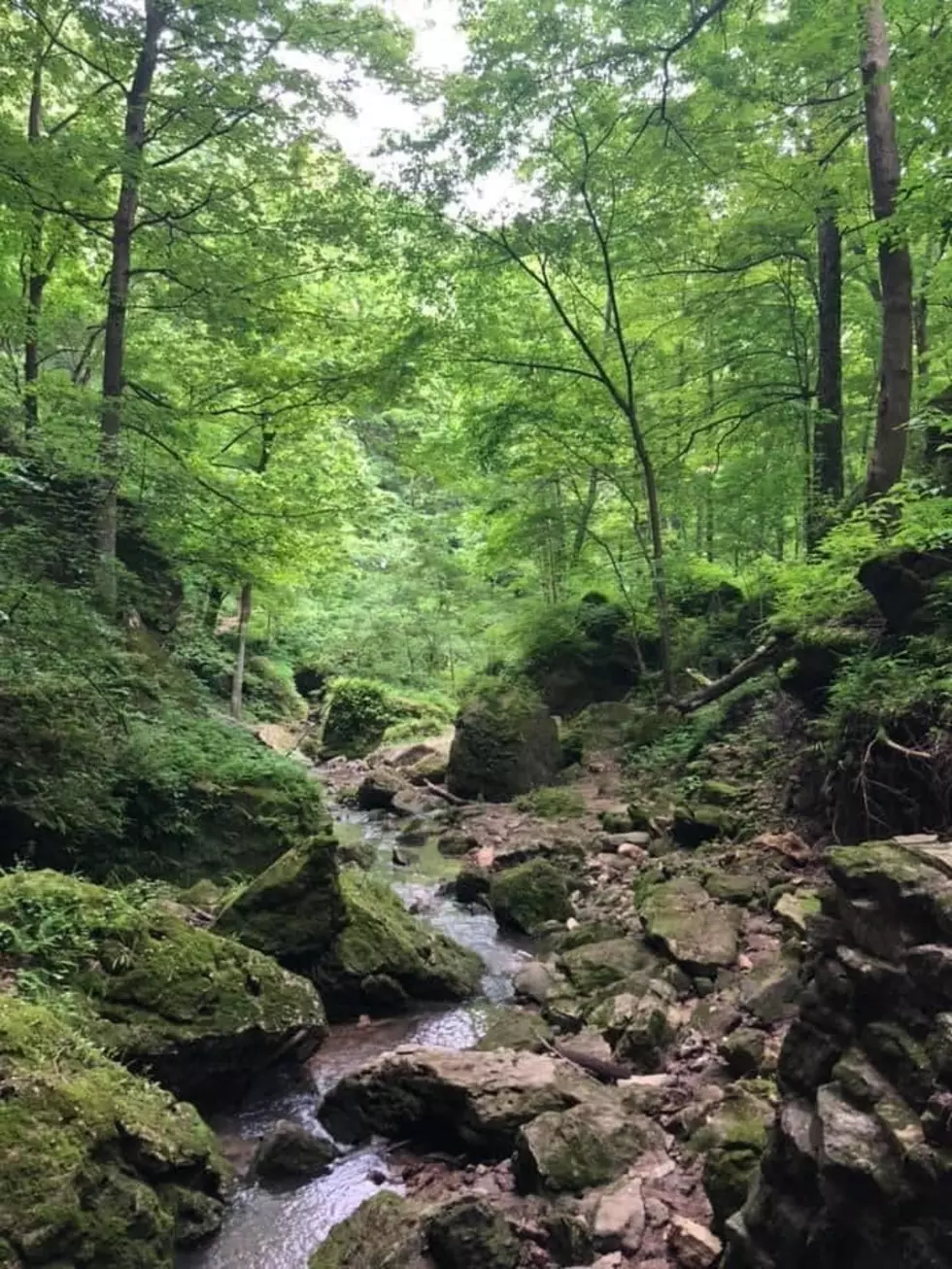 UPDATE: Maquoketa Caves Shooting Victims Were Cedar Falls Family
Cole Lehman
A shooting took place at the Maquoketa Caves State Park Campgrounds on Friday morning, July 22.
As was reported by KCRG, law enforcement found three individuals who were shot and killed and a fourth person who died of a self-inflicted gunshot wound. Identities of the victims were not initially shared with the public.
On Friday night, the Iowa Department of Public Safety shared a release that identified the victims as Tyler (42), Sarah (42), and Lulu (6) Schmidt of Cedar Falls.
The release continued:
"The Iowa Office of the State Medical Examiner will conduct autopsies of all three victims. Once completed, the findings will be released. Additionally, the State Medical Examiner will perform an autopsy on the suspect.
Law enforcement would like to thank the public for their assistance with the investigation and their concern for the Schmidt family. 
Investigators do not believe there is an on-going risk to the public. 
This is an on-going investigation, and no further information will be released at this time."
The body of the suspect was found roughly 1,000 yards away from the tent where the shooting took place.
Investigators are still working to find if there was any relationship between the three victims and the suspect, a 23-year-old male from Nebraska.
Arlo, the Schmidt's 9-year-old son survived the attack. There is currently a GoFundMe set up for him. The page says "Funds will help Arlo now, and build some savings for his future education."
The page was put together 15 hours ago and has amassed $8,805 of its $20,000 goal.
Rob Green, Mayor of Cedar Falls shared the following message on Facebook:
23 New Restaurants That Have Opened in Eastern Iowa in 2022
Looking to try something new the next time you go out to eat? There are plenty of options here in Eastern Iowa! Whether you're in the mood for Chinese food, Mexican food, breakfast, sushi, or burgers, we've got you covered. Here are 23 restaurants that have opened in the area so far in 2022:
Stay in this 'Boatel' AirBnB For a One-of-a-Kind Iowa Getaway
Staying in an AirBnB on land? We can't imagine. Reserve this houseboat in a land-locked state for a unique, story-worthy, stay.