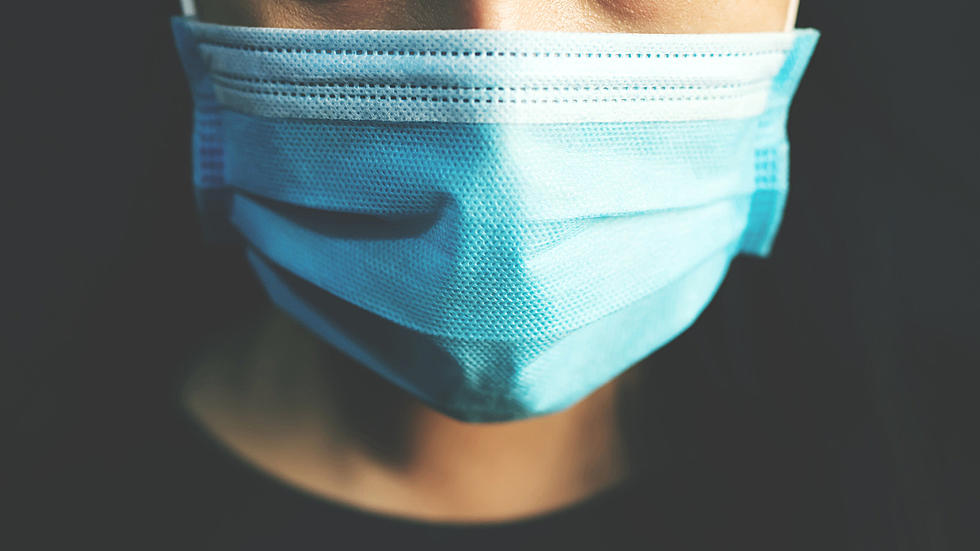 Iowans Urged to 'Act Now' To Slow COVID-19 Spread
Thinkstock
The White House Coronavirus Task Force used urgent wording in a message to officials in Iowa as the spread of the virus continues to get worse. KCRG reports that the document which was released to all 50 states on Sunday, November 1st, painted a bleak picture in the state of Iowa.
KCRG says that the report showed high metrics in newly detected cases, positivity rate, and the number of tests conducted all trended in the wrong direction during the week of October 24th to October 31st. The task force issued this message to Iowans.
No contact without a mask with anyone who does not live in your home.
100% mask usage in public places.
No gatherings with people other than the ones who live in your home.
All of those steps are recommended until test positivity and case rates begin to fall in the state. KCRG reports that the rate of new cases puts Iowa in the 'Red Zone' which indicates a rate of new cases of at least 101 per 100,000. Iowa's rate was the sixth highest in the nation at 380 new cases per 100,000. That was an increase of 126 from the previous week. The national average is 165.
KCRG says that the top three counties in Iowa for new cases were Polk, Dubuque, and Linn Counties. Officials say that 88 deaths happened in Iowa during the reported period. That was up 8% from the previous week. The death rate in Iowa of 2.8 per 100,000 residents is 65% higher than the national average.
In other words, Iowa...we need to do better.
Enter your number to get our free mobile app
In Pictures: What Education Looks Like Around the World During a Pandemic