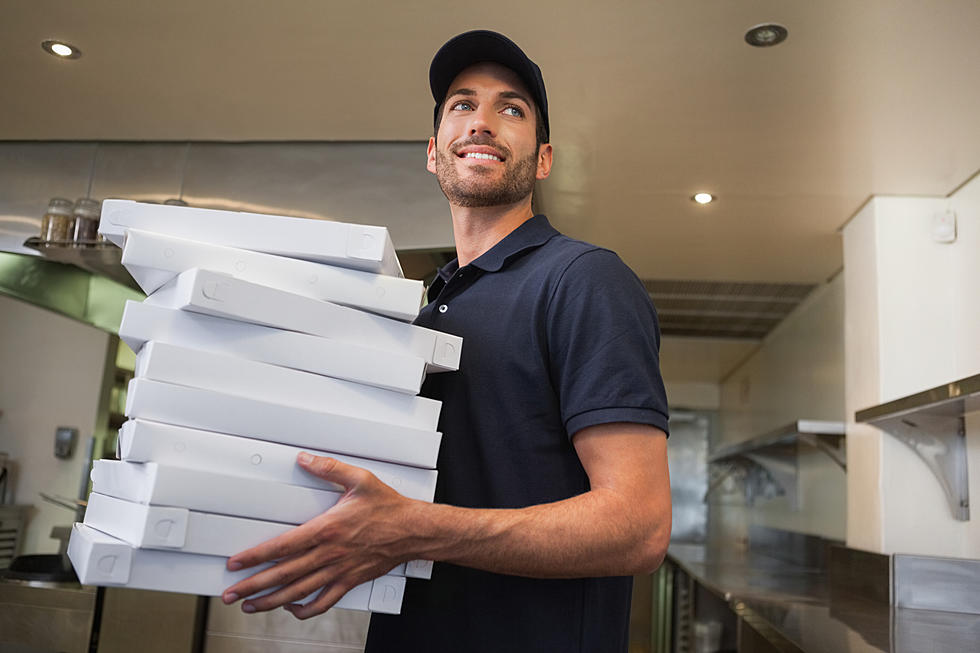 Iowans Shouldn't Order Food Off Of Food Delivery Apps
Wavebreakmedia Ltd
I just like many other people have a tendency to order take-out often. I've been trying to limit myself to only ordering out on the weekends, but sometimes after a long day at work it's hard to keep up with that rule.
Everyone has had a day where they get home and they are just too exhausted to make themselves something. It's just way too easy to just pick up the phone and order a pizza instead of tossing the frozen one you already have in the oven, right?
The excuse I make whenever I'd do this, especially over the past year is that by ordering out I'm supporting a local business. For some of us, that might not be the case anymore.
Officials from the Iowa Restaurant Association are still encouraging you to order their food to go and to get take out, but in a different way. This all stems from the idea of supporting these local businesses, bakeries, and restaurants.
While you still should order take-out, you shouldn't do it through a "third party service" such as GrubHub or EatStreet. Officials from the Iowa Restaurant Association are pushing people to order directly from restaurants instead of off these apps.
RadioIowa
"What is profitable in a winning model is if you call the restaurant directly and are willing to go and get out of the house and pick it up."
Iowans are encouraged to try and eat out three times a week to help out some of the restaurants that have struggled economically.
LOOK: Here are copycat recipes from 20 of the most popular fast food restaurants in America