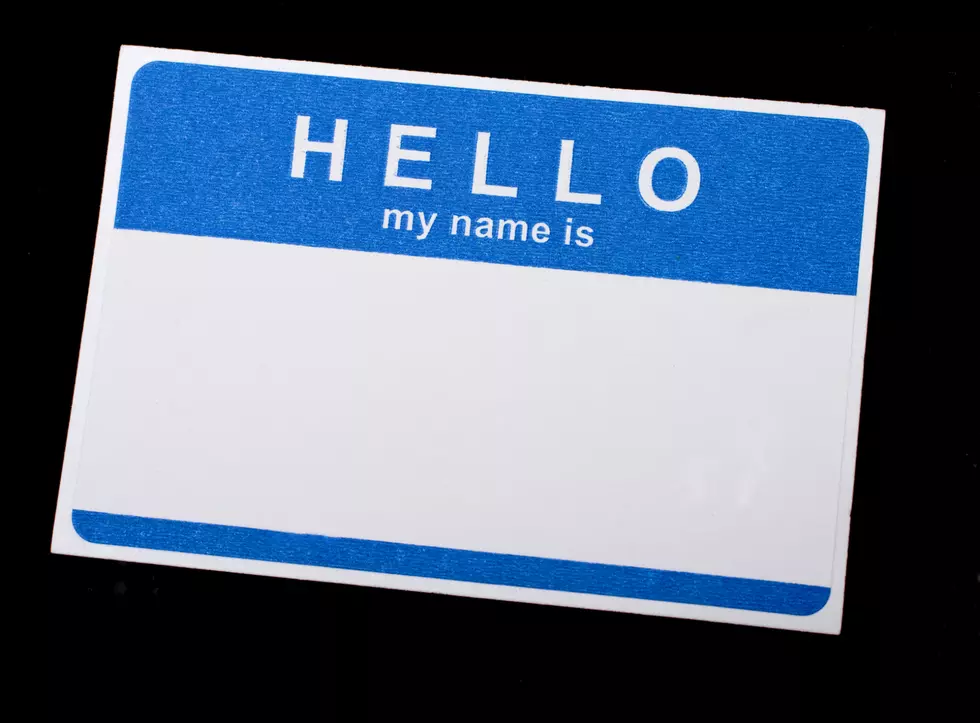 How Trendy Is Your Name? (Find Out!)
darak77
So, you think your name is trendy? Well, let's find out. Follow these steps to see if you get to brag about having a popular name:
1. Visit nameberry.com
2. Type your name in the search box.
3. This will take you to a page with the exact name you entered and some variants that are similar, or even nicknames. If you don't see your name, make sure you spelled it correctly. The search is sensitive and will treat typos as the intended search and try to find a match.
4. Click/tap on the searched name link and scroll down till you get to the graphs that tell you the peak years. (If you're using a cell phone, turn your phone horizontally so you can view the entire graph)
5. There you have it! A simple search for my name, Johnny, reveals my name peaked in the 40's and then had a brief resurgence in the late 60's. Personally, I love that. Gives my name a retro sorta classic vibe.
How'd your name do? Are you happy with the results? If not, you can always have it legally changed.
Enter your number to get our free mobile app
Top 10 Celebrities Born in Waterloo/Cedar Falls