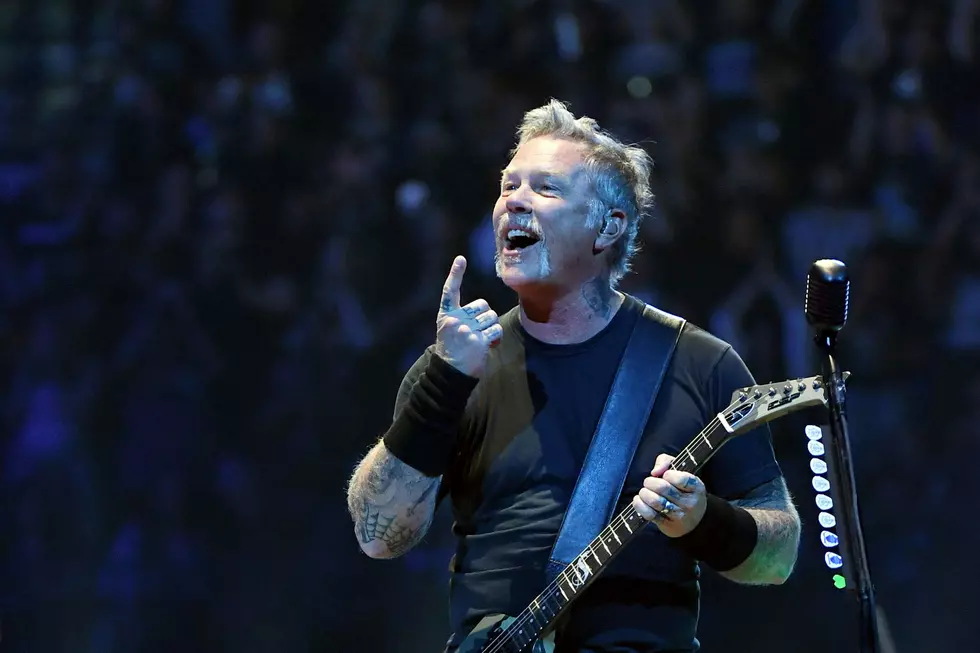 House of Hair Heavy Metal News ~ May 9th
Ethan Miller, Getty Images
Today we look at metal news around the world including Metallica launching their #MonthOfGiving with their All Within My Hands foundation...they're looking to aid Coronavirus-related charities during this time.
Axl Rose...in a feud?  That's not newsworthy.  But with the treasury secretary?  Ok...I'm listening.
Brian Johnson sends a message to AC/DC fans during the online version of Bonfest, a celebration of Bon Scott.
Also, Megadeth's David Ellefson plans to release a cover of Post Malone's "Over Now".  Which is intrguing.  I watched Post Malone's hour long set of Nirvana songs & really enjoyed it.  It'll be interesting to see what a metal reversal sounds like.
Read below to catch up on all the news you need surrounding some of the best music in the world.  And listen every Saturday Night from 9-Midnight...Dee Snider, from Twisted Sister, leads the charge and waves the spandex flag of freedom with The House of Hair!
2 Hours of killer guitar licks and rockin' tunes from your favorite 80's headbangers!
The House of Hair, Saturday nights 10pm until Midnight only on 97-7 KCRR!
IN THE NEWS
OZZY NEWS
NEW RELEASES
CORONA CRISIS NEWS