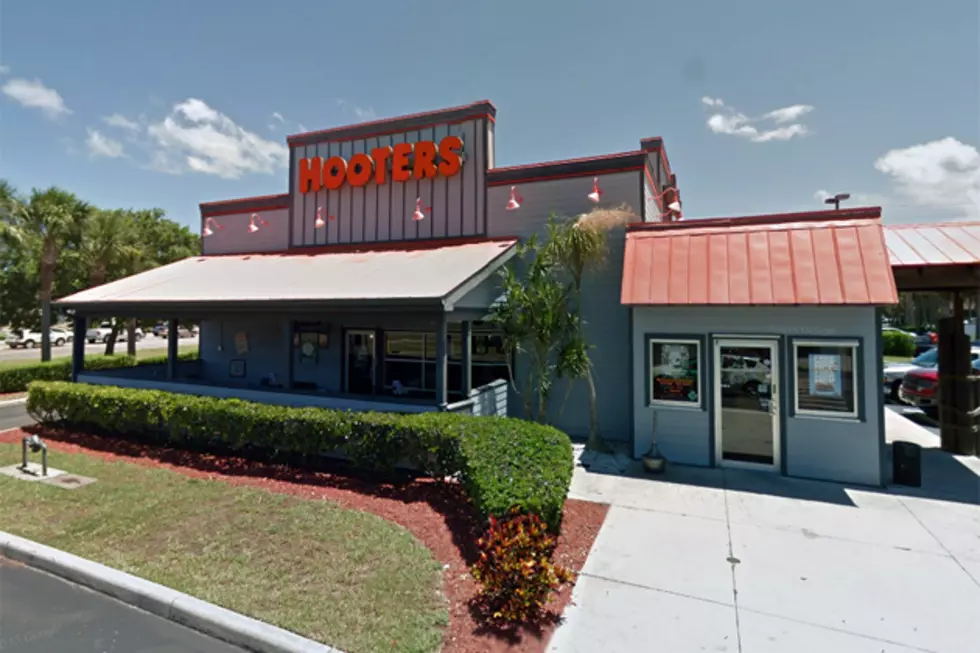 Hooters Will Give You Free Wings On Valentine's Day if You Shred A Pic of Your Ex
Google Maps
Valentine's Day is coming up this weekend, and after 2020, it's no surprise that many people will be spending it alone for the first time in years, which is why Hooters is bringing back their idea of taking care of you.
Pre-pandemic, they'd have you bring in a photo of your ex, shred it in a big shredder, and you'd get a free order of wings.
This year, they've gone digital, but in a fun way.
Simply upload a photo of your ex to their website, answer a few questions about the breakup, and you'll get a choice of shredding the photo, burning it, burying it, or darting it.
Once you're done destroying the photo, you'll get a digital coupon good for 10 wings, which is worth about $14, or 2-3 beers.
If you're in a new relationship, you and your new boo can each shred the photo, and get a free Valentine's Day dinner.
Read more at Delish
Enter your number to get our free mobile app
6 Romantic At-Home Valentine's Day Date Ideas