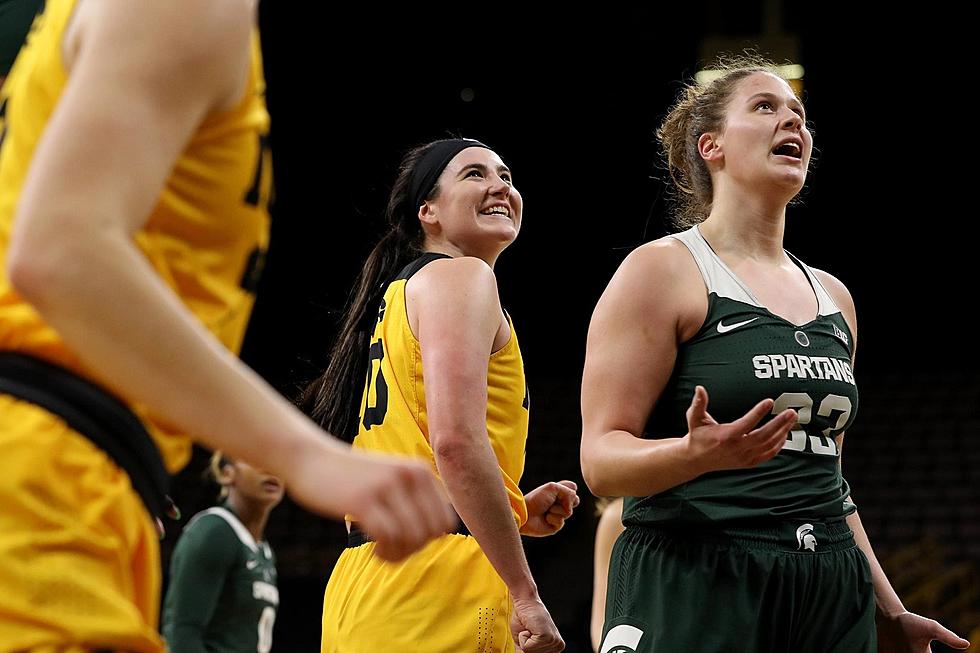 Gustafson Caps Senior Season With Big 10 Player Of The Year
Brian Ray, Hawkeyesports.com
Megan Gustafson closed out her regular season Iowa career with 34 points and 12 rebounds against Northwestern on Sunday. Yesterday, the Iowa senior was awarded the Big Ten Player of the Year Award. She is the first Hawkeye to have been given the award twice.
Gustafson averaged 28 points, 13 rebounds, and shot over 68% in Big 10 play this season. She scored at least 20 points in 17 of 18 games and had at least 10 rebounds in 17 games. This might not be the last award that she receives this season. Gustafson is one of 10 finalists for the Naismith Award, given to the nation's top college basketball player. She leads the nation in points per game and field goal percentage. She is second in double-doubles.
Meanwhile, Iowa is the 2nd overall seed in the women's Big Ten Conference Tournament. The Hawkeyes will play on Friday against either 7 seed Minnesota or 10 seed Indiana. They will then likely return to Carver-Hawkeye Arena to host early-round NCAA Tournament games.