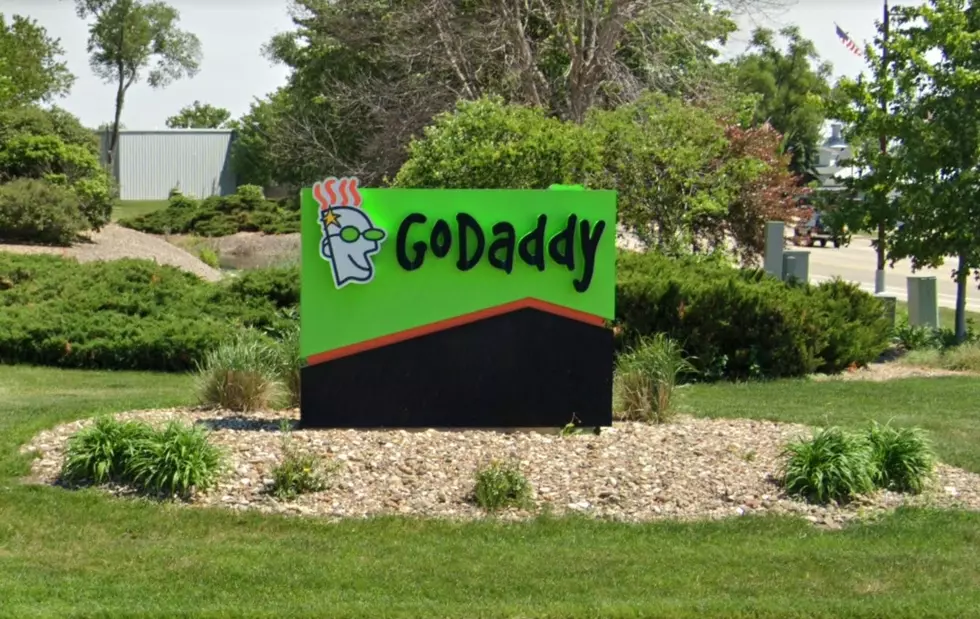 GoDaddy Announces Layoffs At Hiawatha Location
Google Maps
GoDaddy made an announcement last week that it would be eliminating 8% of its global workforce. We now know that will affect workers here in Eastern Iowa.
The Cedar Rapids Gazette reports that a Worker Adjustment and Retraining Notification Act notice was filed last week showing that GoDaddy will be eliminating 35 positions at its Hiawatha location. The layoffs will be completed by May 1st. The WARN notice did not share how many people are currently employed at the Hiawatha location. According to a statement by GoDaddy CEO Ahman Bhutani, the move is part of an ongoing plan to integrate three of GoDaddy's other brands into the GoDaddy brand, according to the Gazette. Those other companies include Media Temple, Main Street Hub, and 123 Reg.
According to the Gazette, laid-off employees will receive a transition package that will include 12 weeks of paid administrative leave, plus two weeks of severance per year worked. Extended health care coverage will also be part of the package. The layoffs also come as GoDaddy plans a move from its Hiawatha office to a smaller location in downtown Cedar Rapids. Spokesperson Kristy Nicholas told the Gazette that the office will be moving into the Armstrong Centre on 3rd Ave. SE sometime later this year.
Want to keep up to date with the latest in local and music news? Download our app! It's completely free and not only will you be the first to know about breaking news, but we'll also keep you updated on concerts and other events coming to the area. You'll also have exclusive opportunities to win tickets. What are you waiting for? Get the free app today.
LOOK: The biggest scams today and how you can protect yourself from them
See New Words Added to Dictionary.com in 2020