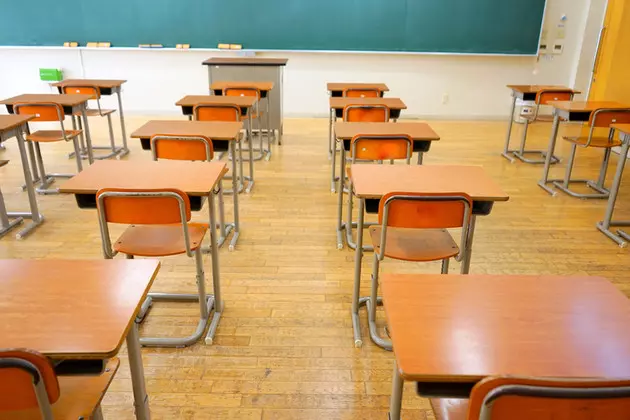 Five Students At Iowa High School Face Possible Assault Charges
maroke-ThinkStock
Authorities are investigating two assaults, in which 5 students at a northeast Iowa high school attacked another student.
According to the information that was available, one assault incident happened at South Winneshiek High School in Calmar, and another assault took place in rural Winneshiek County, near Fort Atkinson.
Five South Winneshiek students face charges or have been referred to Juvenile Court Services. The victim in both assault incidents was the same student, authorities said.
The Howard County Attorney is conducting the investigation, because of a possible conflict of interest.
South Winneshiek school officials are also looking into the matter.
There was no word on if any of the student assailants have been expelled.