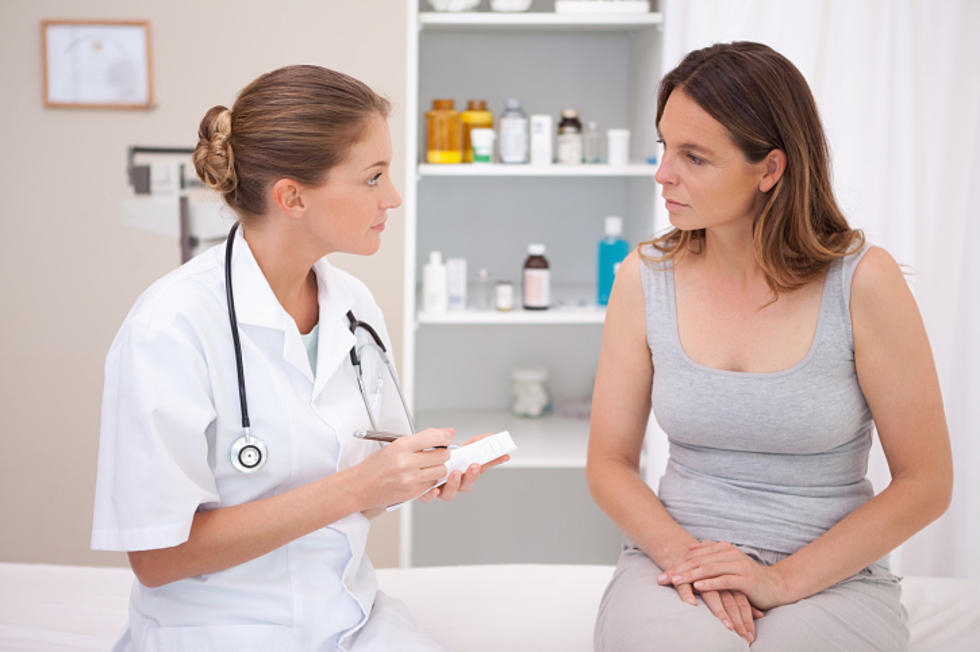 Eastern Iowa Company to Produce Millions of COVID-19 Testing Kits
wavebreakmedia
KCRG reports that the CDC has approved the Coralville-based company, Integrated DNA Technologies, to create primer and probe kits to test for the novel coronavirus.
The company is expected to create 5 million tests per week, starting with this week.
IDT has recently created tests for the Zika virus, H1N1, and Ebola that have all been successful.