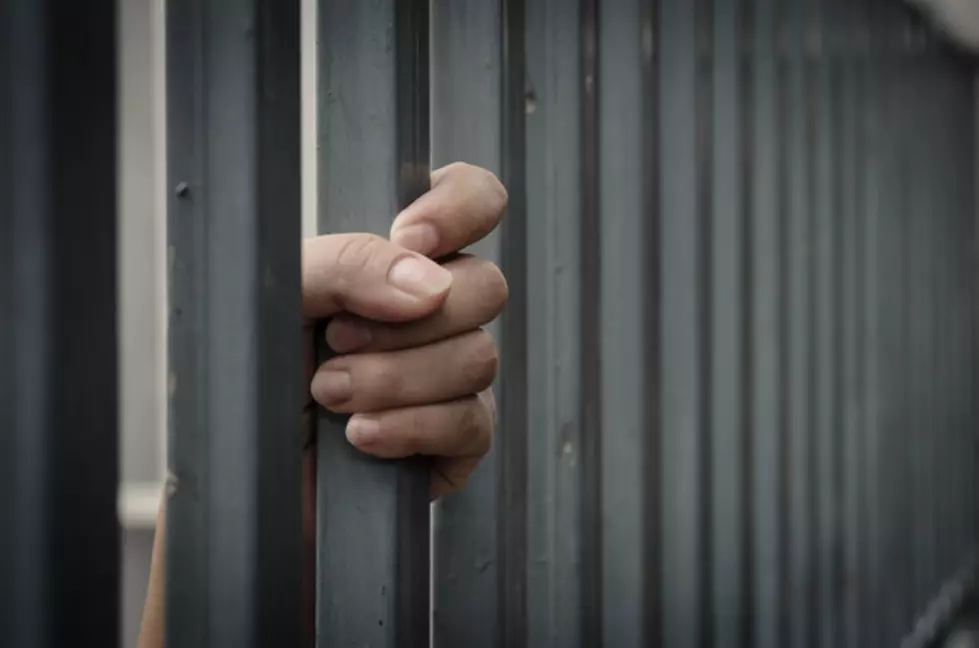 Disturbance Lands Independence Couple In Jail
anurakpong-ThinkStock
An Independence couple faces charges following an incident in Winneshiek County.
Louis Frye, 41, was arrested for domestic abuse assault and Megan Larkin, 39, was taken into custody for fourth-degree theft.
According to authorities, the charges stem from a 911 call they received just before 1:30 PM on Thursday (May 10, 2018). Officials said the caller indicated a disturbance was occurring in and around a vehicle U.S. Highway 52, a few miles south of Decorah.
Winneshiek County sheriff's officials and Decorah police both responded to investigate the report. The investigation led to charges against Frye and Larkin.