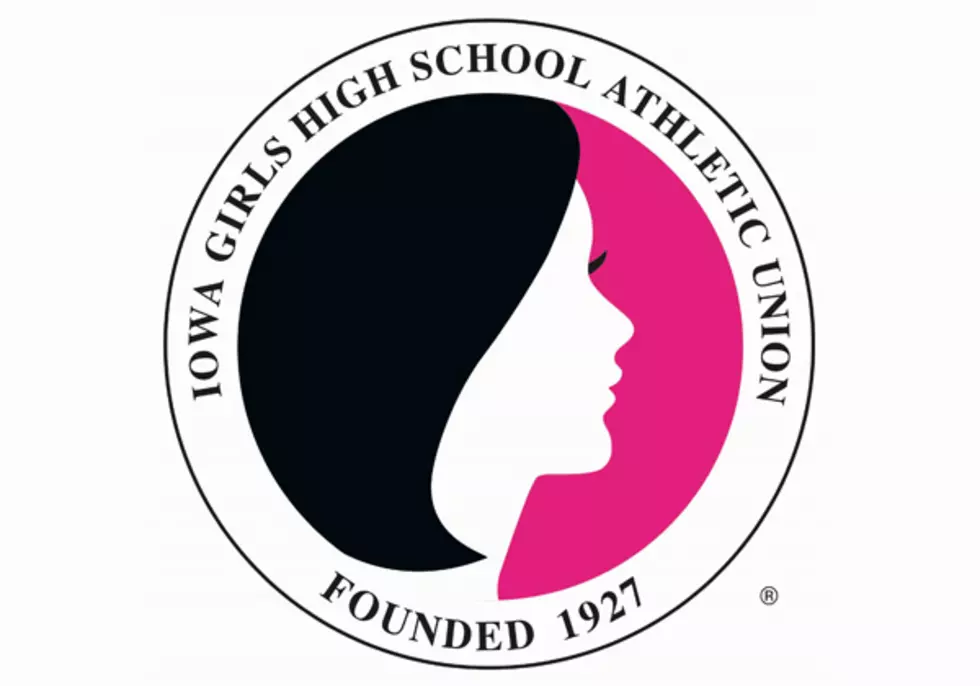 Balanced Scoring Leads WDM Valley To Title Game
Source: Iowa Girls High School Athletic Union
Six players scored between seven and 13 points and second-ranked Valley beat No. 3 Iowa City West 55-48 to reach the Class 5A championship game.
The Tigers will take a 23-2 record against No. 5 Cedar Falls at 8 p.m. Saturday. Cedar Falls advanced with a 48-44 upset of top-ranked Indianola.
This will be Valley's fourth trip to the title game. The Tigers lost in their three previous trips -- 2015, 1995 and 1965.
Drake University signee Hannah Fuller led Valley with 13 points and freshman Alex Honold scored 12. Shea Fuller scored nine, while talented sophomore Zoe Young, Jackie Feldt and Jaime Feldt each scored seven for the Tigers, who are hoping their 12th state tournament trip will turn out to be their lucky number.
Logan Cook led West with 17 points, Cailyn Morgan scored 11 and Katie McGrane had eight.
Valley struggled to get any offensive continuity early and trailed 21-14 at halftime. West also shot poorly but made 10 of 12 free throws to build its lead.
The Tigers began chipping away after halftime, however, and went ahead to stay at 34-30 on consecutive 3-pointers by Shea Fuller and Hannah Fuller. The lead grew to 10 before West charged back. The Women of Troy closed to 47-46 with just under three minutes to play and trailed just 50-48 after Cook dropped in two free throws with 1:30 left.
But the Tigers frustrated West from then on and wrapped it up with free throws. After missing 12 of 25 free throws through the first 30 minutes, the Tigers converted seven of eight in the final 1:43.
West, the 2012 Class 4A champion, finishes 21-4.
---