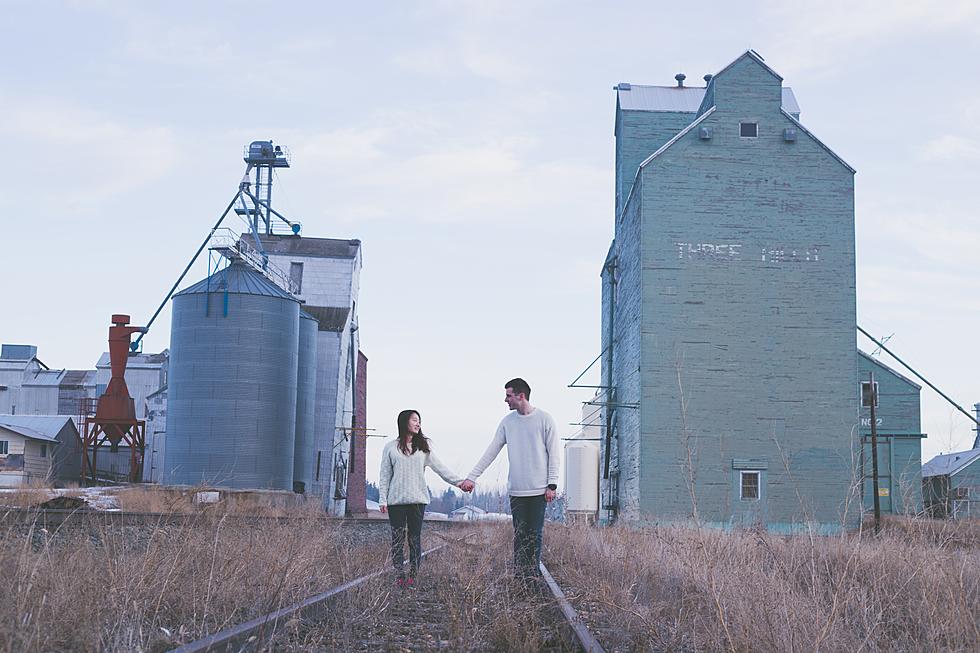 Iowa State Extension Is Offering Farm Couples A Break From The Farm
Photo by Priscilla Du Preez on Unsplash
Farming can be stressful. You are constantly working long days and working with family is not always the easiest. So, when it comes to maintaining relationships while farming, its not uncommon to say it can have its challenges.
To help farm families build and strengthen relationships, Iowa State University is offering two "Farm Couple Getaways". These events are aimed at farm families wanting to improve communication, set goals, discuss farm transitions, or even just farmers needing a getaway.
According to AgUpdate, the program first started in 2017 for dairy couples in response to high levels of personal and financial stress. Since then, the program has expanded to include couples with other agriculture backgrounds.
The Program has also expanded its reach. So far couples from Iowa, Minnesota, and Wisconsin have attended and the program is also available to Illinois and Missouri couples.
Retreat Program Details
The sessions are being held in both northeast and northwest Iowa to give access to farmers on both sides of the state. The first session runs from Friday to Saturday, February 18-19 at the Hotel Winneshiek in Decorah. The second runs from Friday to Saturday, February 25-26 at the Cobblestone inn & Suites in Holstein.
There is no cost to the families attending the event. Food, lodging and, other expenses are covered by sponsors. However, couples are asked for a $50 deposit at registration which is refunded on the second day.
Each session will consist of ten farm couples on a first-come, first-served basis.
Information on where to sign up can be found on the Iowa State Extension website.
Yep, You Can Stay in an Actual Iowa Grain Bin!
This Airbnb is so totally Iowa! Stay in a real grain bin converted into a pretty luxurious, cozy rental.
Waterloo - Historic Dunsmore House - Photos
What will become of this historic 155 year old limestone Dunsmore house in Waterloo? For more background info,
click here.