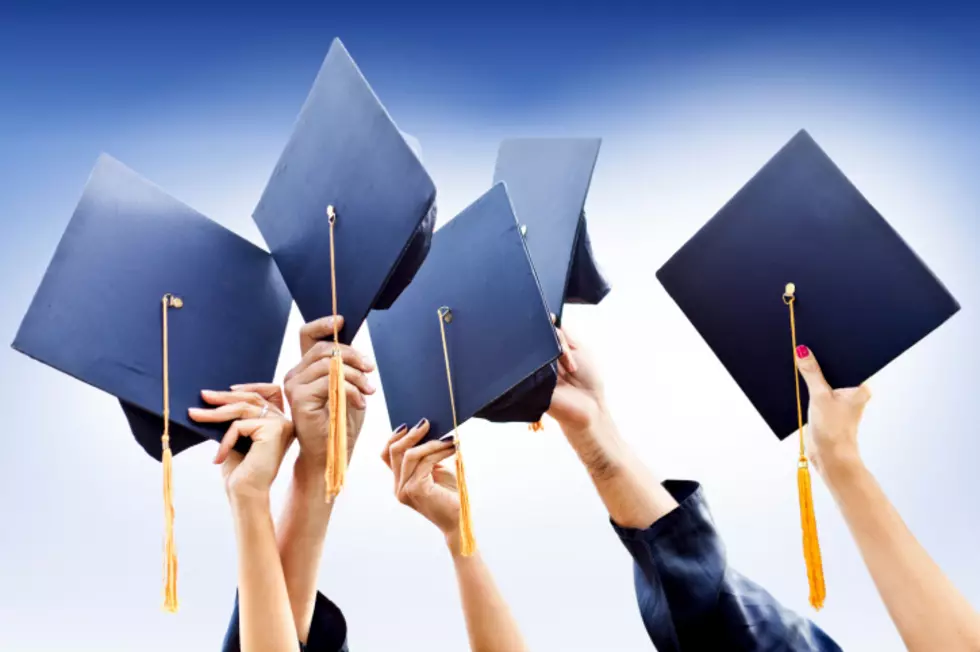 Recent College Grads Could Be Getting A $1,800 Stimulus Check
andresrimaging
Who isn't a fan of seeing a higher number in their bank account? I know I personally LOVE it. It looks like a large number of Americans are getting another stimulus check, according to reports.
Last year the federal government issued two separate stimulus checks. However, many people didn't receive one or both of those payments. One of the groups that was affected by this were college students and recent grads.
You think getting a degree and graduating is hard?  Try doing it in the middle of a global pandemic. Not only did many students not get to finish their education in person at their university, but a whole bunch of them struggled and continue to struggle to find a job.
I should know. I was one of them.
The majority of college dependents and recent grads were not eligible for one or more of those stimulus checks, but this time around it looks like they might be getting a bit of relief. Another stimulus worth upwards of $1,800 could be available to recent college grads. Due to many of the members of this group still being classified as dependents they were disqualified from receiving this initial payment last year.
Since the previous credit was based upon your 2018 or 2019 tax year information there is a higher chance that you could qualify when you file this spring.
Now, these individuals who missed out have a shot. Experts are saying that if you fall into this category, you should apply for a Recovery Rebate Credit when you go to file your taxes this year. You can read more about it on the IRS' website.
For college students who graduated in 2020 or who have had a major lifestyle change might be eligible for the $1,800 "retroactive stimulus payment", according to officials.
While all of this is somewhat complicated and convoluted; let me put this in laymen's terms...there is more money on the way. 
The federal government's recue plan appears to include provisions that could make all adult dependents eligible for a third stimulus check.
LOOK: Answers to 30 common COVID-19 vaccine questions
While much is still unknown about the coronavirus and the future, what is known is that the currently available vaccines have gone through all three trial phases and are safe and effective. It will be necessary for as many Americans as possible to be vaccinated in order to finally return to some level of pre-pandemic normalcy, and hopefully these 30 answers provided here will help readers get vaccinated as soon they are able.