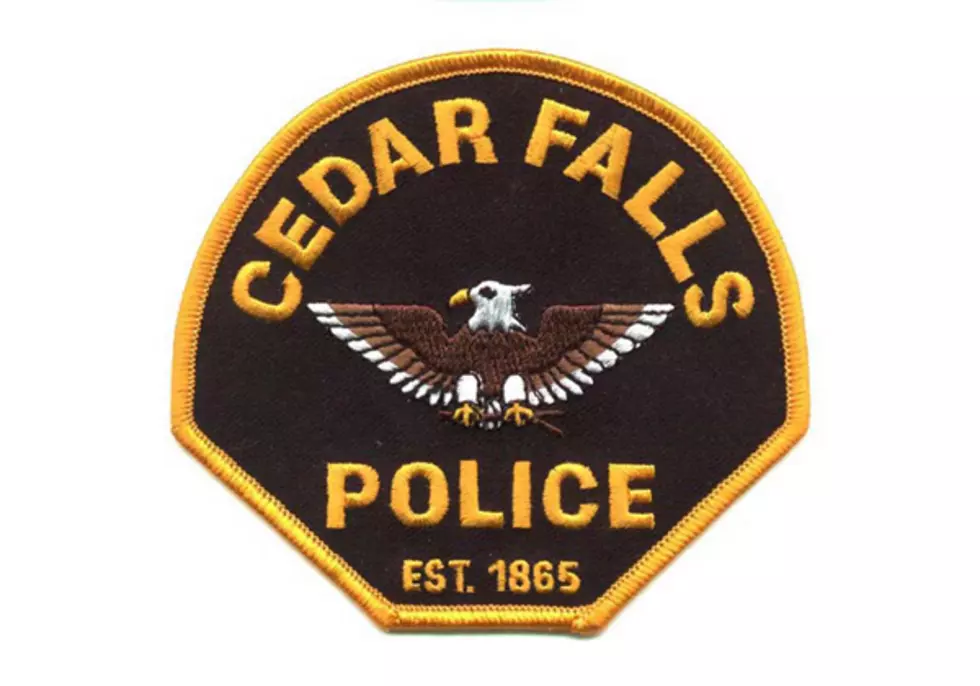 Cedar Falls Police Asking For Public's Help [PHOTOS]
Source: Cedar Falls Police Department
Who Is This Woman?
Cedar Falls police are attempting to identify a woman who allegedly has been cashing forged checks and committing additional frauds in the community.
According to police, the suspect (featured in above photos) has always been seen driving a newer model black Chevrolet Impala with no front license plate. Police said the back plate is always stolen and changed regularly.
Authorities aren't sure if the woman is a local resident or if she is part of a group of nationwide criminals known as the Felony Lane Gang, which targets women for the purpose of stealing their purses to get money and identification cards.
Officials are asking for the public's help in the case. Anyone with information on the woman should contact Cedar Falls police at 319-273-8612 or Cedar Valley Crime Stoppers at 855-300-TIPS (8477). Tips may also be left at cvcrimestop.com.
A cash reward is available.