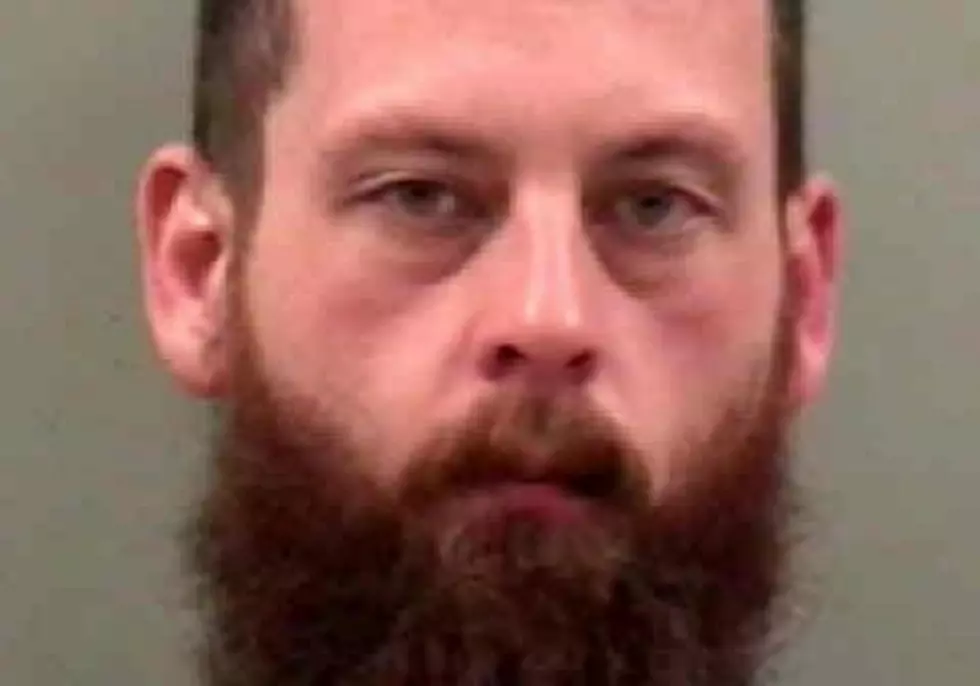 Bremer County Traffic Stop Turns Into Drug Bust
Michael Lofstuen. Photo from Bremer Co. Sheriff
Bremer County sheriff's officials report that an eastern Iowa man has been arrested on several drug charges following a traffic stop earlier this month.
The incident happened near Readlyn on Jan. 14, 2018.
Around 8 PM, deputies pulled over a vehicle driven by Michael Lofstuen, 33, of Van Horne. They took Lofstuen into custody on the following charges: unlawful possession of a prescription drug, possession with intent to deliver a controlled substance believed to be marijuana, possession with intent to deliver a substance believed to be methamphetamine, two counts of a drug tax stamp violation, possession of drug paraphernalia, and driving with a suspended license.
Lofstuen was taken to the Bremer County jail in Waverly. He was later released after posting a $25,000 bond.